Ideon Marketing and Sales Network with Veronika Tarnovskaya
February 15 @ 10:00

-

11:30

Free
Humble insights from studying and teaching digital marketing
The scope of market communication is increasing. New market channels are evolving mainly through the use of digital channels. Digitalization and social media have changed the way market communication is handled today and there is a strong need to address these changes.
Veronika Tarnovskaya, PhD will talk about the ways in which her team of academics and practitioners has addressed the challenges of digitalization in the online courses designed and implemented at LUSEM/LUCE for Master students and the global B2B company Atlas Copco. The courses combine the hands-on approach with recent research and aim at developing marketing skills and real business value for participants to succeed in the digital environment.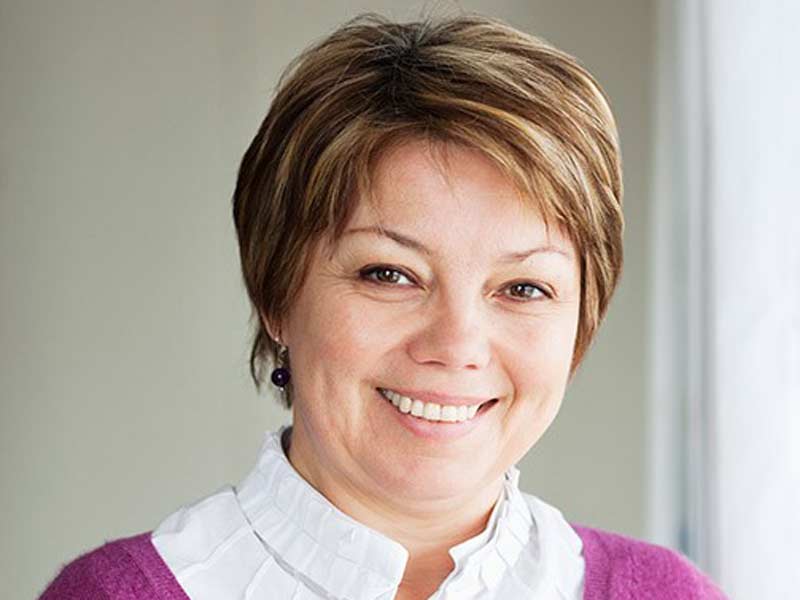 Veronika Tarnovskaya is an Associate Professor at the School of Economics and Management, Lund University in Lund, Sweden.
Her research interest lies in the inter-cross-sections of corporate-branding, market orientation and market-driving theories with a special focus on emerging markets. Most recently she focused on personal branding on social media platforms.
This meeting is only open for Ideon Companies.
Related Events