Pitcher's corner – Practice your pitch!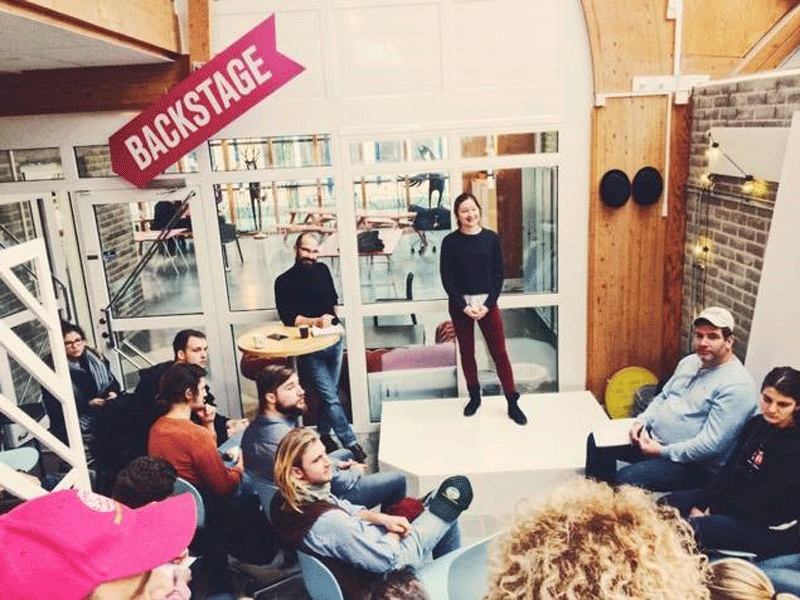 Practise your pitchin' on the Pitcher's Corner stage! It's open for anyone with an idea, a thought a dream. Pitch in front of an audience, who will also give you feedback, and at the end of the session one of the pitchers wins SEK 1000!
After a successful online version of Pitchers Corner, we are happy to announce we will continue with them online till we can all be together in person in our cozy, little corner.
Date, April 28, Time 9:30 – 11:00 (please be on time, you can log in beginning at 9:25) Join here!
Do you want to practice your pitch? Contact Pelle Gavell at Ideon Innovation!
Related Events