WEBINAR Ideon Sharp Minds Session – Scaleup Leadership
June 3 @ 10:00

-

11:30

Free
Ideon Sharp Minds is BACK ON-line!
Welcome to the 6th Sharp Minds session, where we interview successful Scaleup Entrepreneurs and leaders and learn from their experience.
Due to the Corona situation we have chosen to turn this into a webinar instead of an on-site event as we normally do, and instead of an after-work you will get the chance to ask questions and interact with the speakers and the other event attendees digitally!
This Sharp Minds Session, Powered by SEB Greenhouse*, will focus on leadership through people, culture and behaviour.
How to attract the right talents and how to work with the personal leadership in growth periods or missions. What can Scaleup leaders learn from large corporations? How to manage and lead transformational organisations, that need to grow or adapt fast? Are there ways to set up structure and processes without killing the passion? How important is the leadership and leadership communication during fast growing periods, with many new talents boarding on?
Our Sharp Minds 2020 are also mentors in the Sharp Minds Mentors program, where we match them with up and coming Scaleup leaders in the park. More information about the mentorship program >
Speakers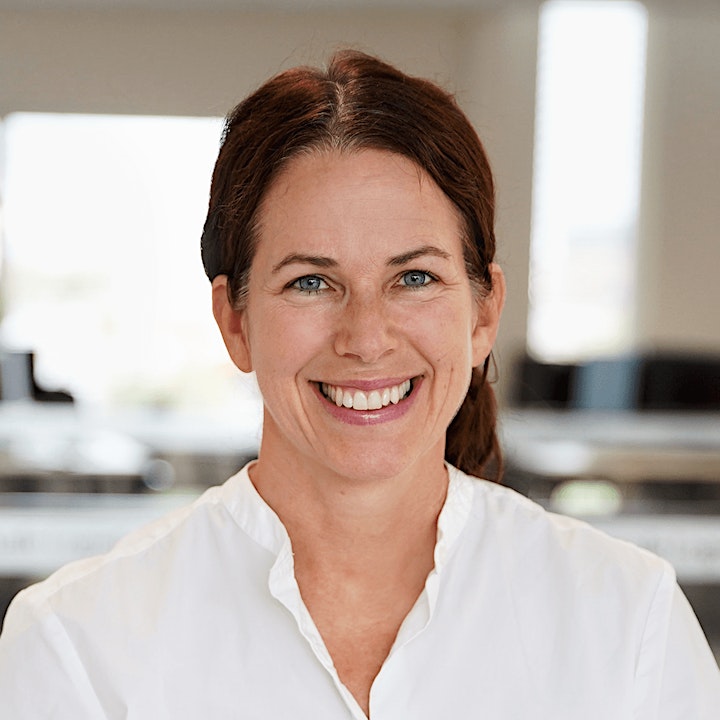 Maria Rang, Managing Director Sweden, Consafe Logistics
Maria has 16 years of experience from Ericsson and Sony in Lund, where she had different management positions within development, and global responsibilities. During her time at Sony she led a team through a growth period from 20 to 200 persons within a year. Since 2019, when she was appointed Managing Director Sweden, she is leading Consafe Logistics towards a market leadership and the most popular employer in the industry. Maria has an EMBA education from Lund and believes in leading with a guiding star, strong strategic leadership and an agile mindset.
"As a Scaleup leader you need to be clear about the target and at the same time give room for creativity in how to get there"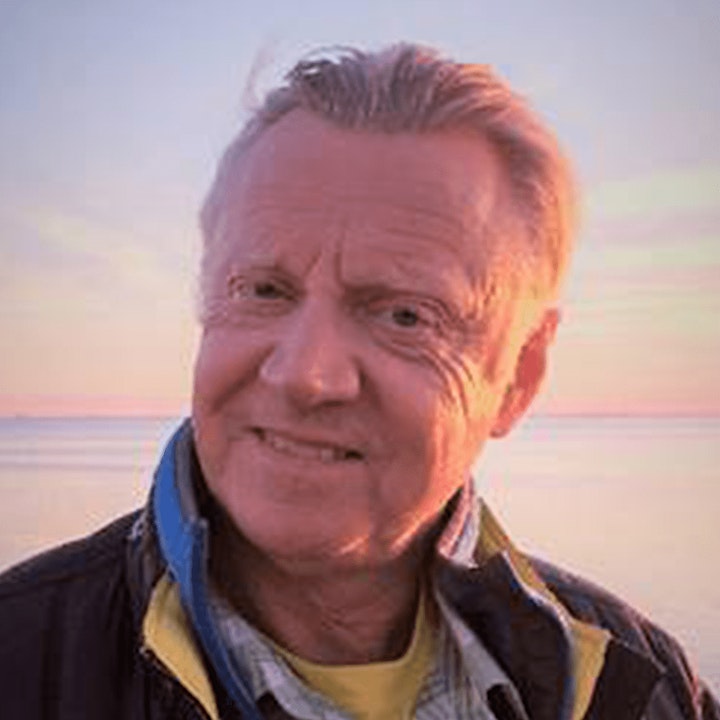 Staffan Jeppsson, Leadership Development, IKEA based
Staffan has 30 years of experience from IKEA where he established IKEA in Canada, was store manager in France, Managing director IKEA Belgium and worked six years as a personal assistant to Ingvar Kamprad, IKEA. Growth leadership based on value and culture development has been the centre of Staffans interest and is now his full time mission.
"People who like what they do work better. The leadership determines the wellbeing"
Take note! We will most likely use Zoom as streaming platform, please make sure to use your private email if your company has a policy against the use of Zoom.
*SEB Greenhouse
SEB Greenhouse solution is for scaling companies in a growth phase with turnover of SEK 10 millions and upwards. With support throughout your growth journey; tailored solutions, private banking options for entrepreneurs, advisors, carefully selected partnerships and much more. Learn more about SEB Greenhouse.

Related Events