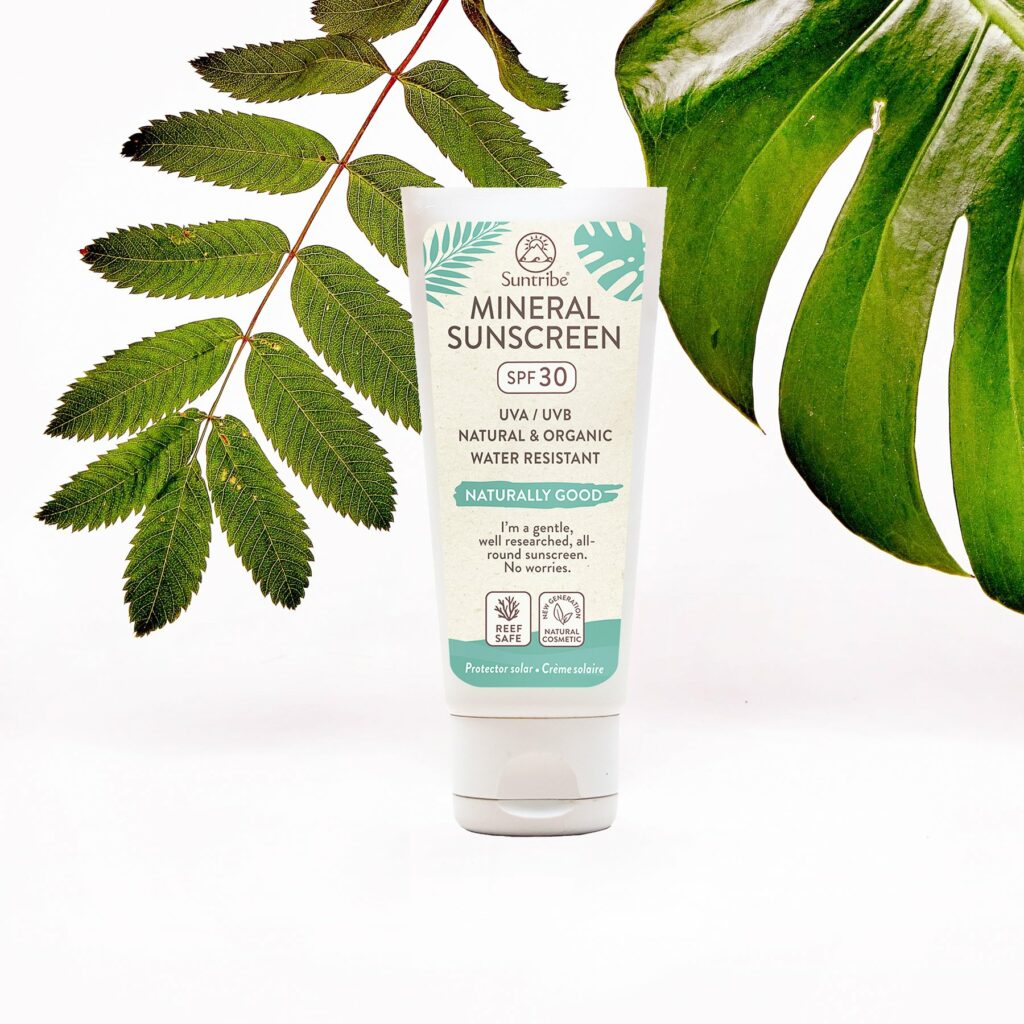 To decrease the environmental footprint of their natural cosmetics, the Swedish company Suntribe is introducing a new range of biodegradable sunscreens in climate-neutral sugar cane packaging. This summer season Suntribe has relaunched their bestselling Body & Face sunscreen and expanded their line of safe and natural cosmetics with a new sunscreen for kids, both packaged in sugar cane biomaterial and certified with SPF 30. All Suntribe products are completely free from synthetic chemicals, preservatives, and perfumes and are not diluted with water. This makes the formulas highly...
Stephan Müchler, CEO of Southern Chamber of Commerce, will take over as Chairman from Mats Lindoff. The Board also elected Anders Almgren and Christer Wallin from Lund Municipality, Linus Wiebe from LU Innovation and Leif Nyberin from the County Administrative...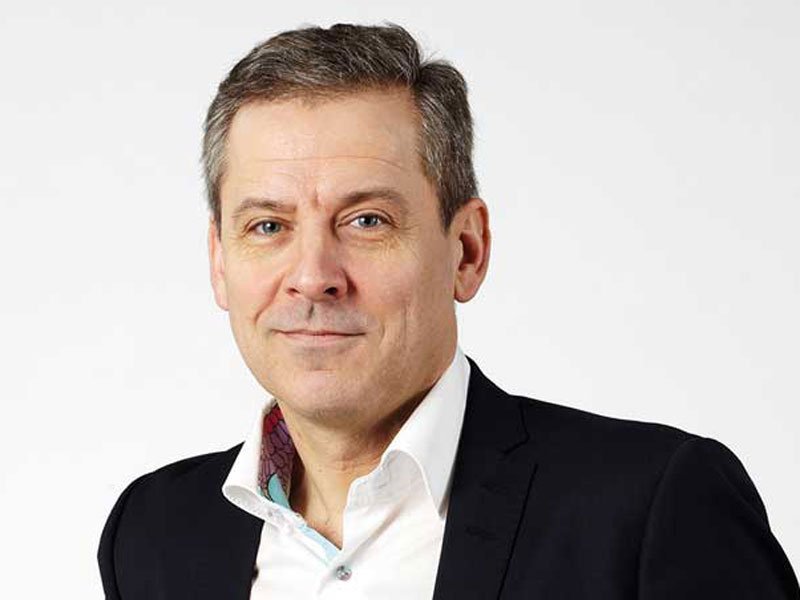 Ideon and Sven Tore Holm, the first CEO of Ideon Science Park, have been active in the program that Lund University has organized in cooperation with the Indonesian delegation. The Indonesian government and its universities want to learn how Ideon Science Park was...