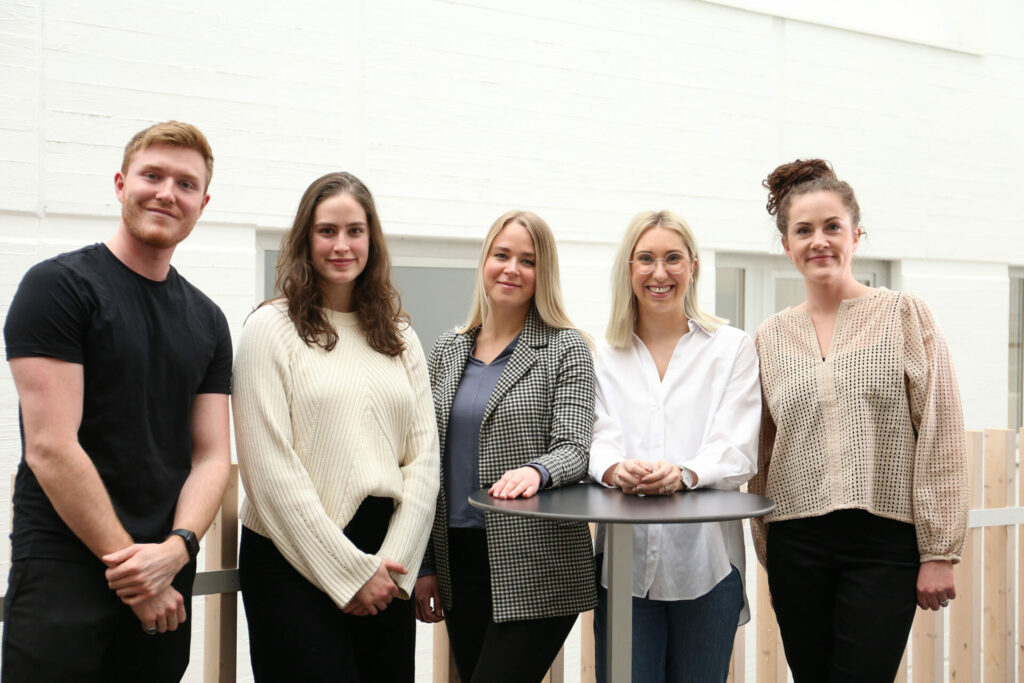 Academic Solutions was founded in 2016 in Lund. Together with her board of experienced entrepreneurs and successful managers Anna Tunberg, CEO, started off the journey and now, 6 years later, the staffing and recruitment company has been strengthened with an additional four employees. With a background in different areas and with different knowledge and experience in the baggage, the employees at Academic Solutions form a unity united in commitment and passion and with high competence skills from different areas. One thing that distinguishes Academic Solutions from other recruitment and...
Stephan Müchler, CEO of Southern Chamber of Commerce, will take over as Chairman from Mats Lindoff. The Board also elected Anders Almgren and Christer Wallin from Lund Municipality, Linus Wiebe from LU Innovation and Leif Nyberin from the County Administrative...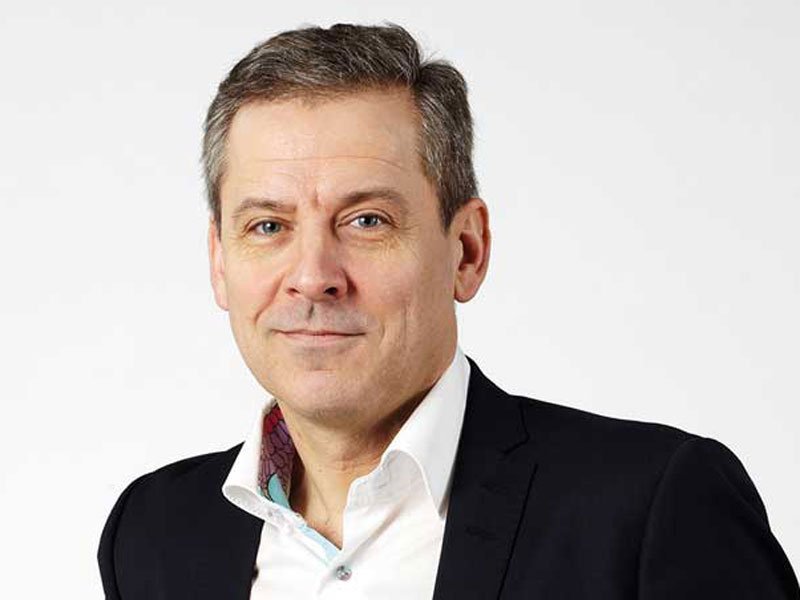 Ideon and Sven Tore Holm, the first CEO of Ideon Science Park, have been active in the program that Lund University has organized in cooperation with the Indonesian delegation. The Indonesian government and its universities want to learn how Ideon Science Park was...