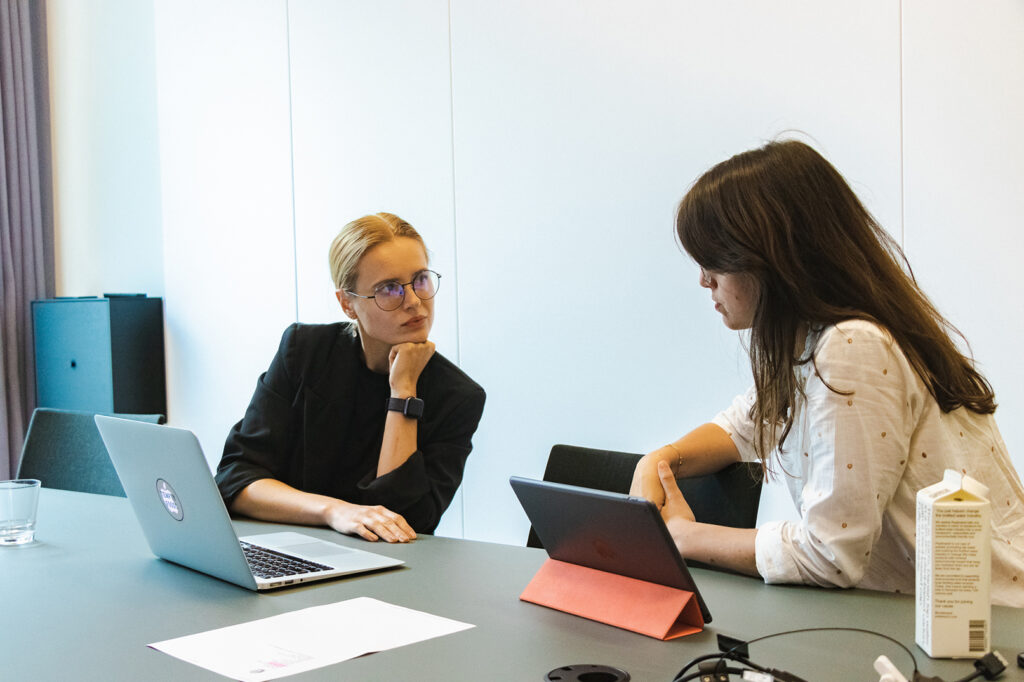 Since November last year, the incubator joined the Impact Business Modeling System (IBMS) program. As an incubator, advising and investing in impact startups, we become a program partner to IBMS and get to offer a program delivered to our portfolio companies, matching our needs. The program of 10 sessions helps startups with a sustainable solution to define an impact goal, understand the root causes to the problem, build a theory of change, get the right indicators and metrics in place. Everything you need to quantify and measure the direct positive impact from your solution. This...
Stephan Müchler, CEO of Southern Chamber of Commerce, will take over as Chairman from Mats Lindoff. The Board also elected Anders Almgren and Christer Wallin from Lund Municipality, Linus Wiebe from LU Innovation and Leif Nyberin from the County Administrative...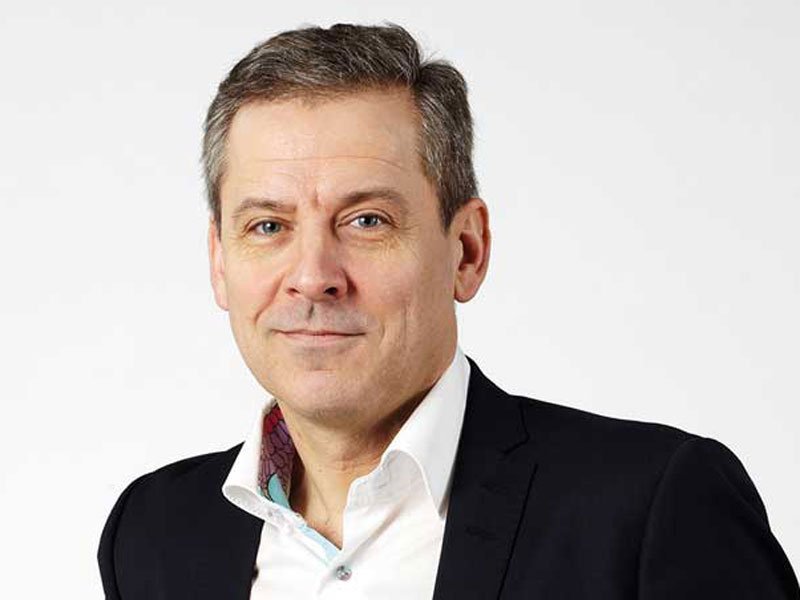 Ideon and Sven Tore Holm, the first CEO of Ideon Science Park, have been active in the program that Lund University has organized in cooperation with the Indonesian delegation. The Indonesian government and its universities want to learn how Ideon Science Park was...