Academic Solutions is a recruitment and staffing company based at Ideon. We help businesses recruit and hire the most competent students from universities and colleges in Sweden.
Academic Solutions was founded in 2016 by four academics with solid experience in the corporate world who see great benefits in taking advantage of the expertise our students possess. In a cost-effective way, businesses gain access to new knowledge while giving students practical work experience.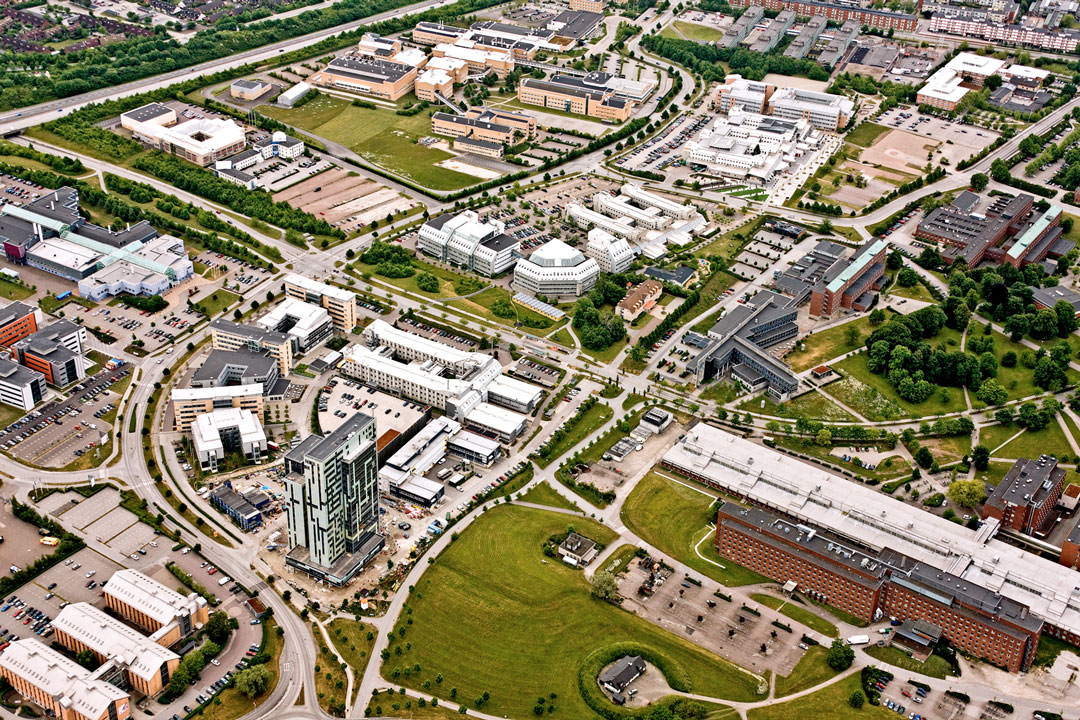 Address
Scheelevägen 17, 223 70 Lund
About Ideon
Ideon Science Park is one of the most exciting places in Europe, where the sharpest minds in the world meet to develop the future. Ideon has 35 years of history of supporting growing companies. Depending on where you are in the development of your business, we offer different kinds of support. You create the future – we'll take care of the rest!