Aspia is a leading provider of accounting, payroll services, tax and business-related advisory services, with approximately 1450 employees in more than 70 offices in Sweden and a presence throughout the Nordic region. We believe in making what's difficult easy, in efficiency, change, knowledge and in being present where our customers are. We believe in success, and above all that you as an entrepreneur should spend your time doing what you do best. We'll help with the rest. For more information on how we can help you, visit www.aspia.se.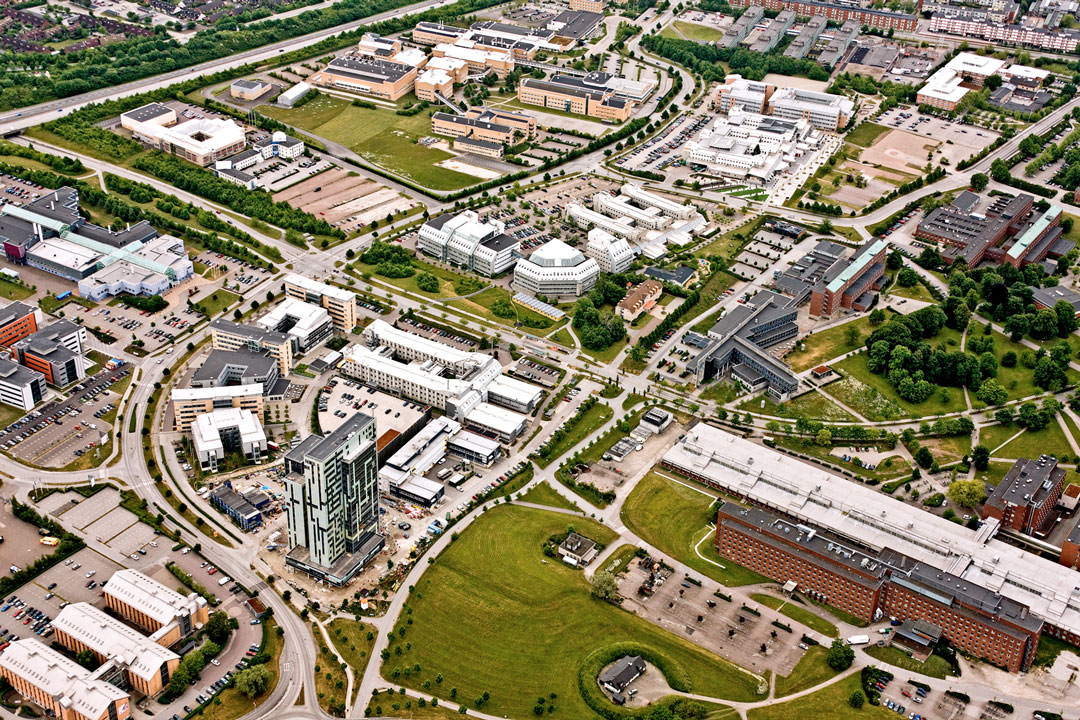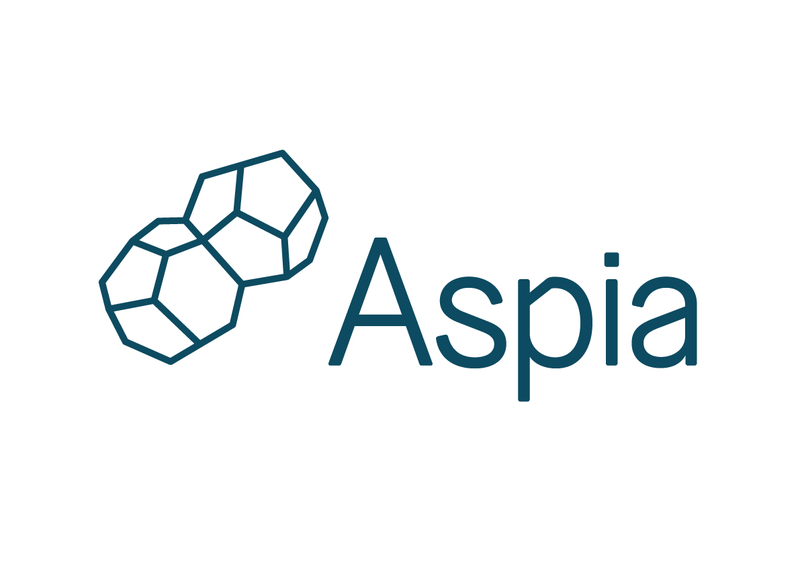 Address
Scheelevägen 27, 223 70 Lund
About Ideon
Ideon Science Park is one of the most exciting places in Europe, where the sharpest minds in the world meet to develop the future. Ideon has 35 years of history of supporting growing companies. Depending on where you are in the development of your business, we offer different kinds of support. You create the future – we'll take care of the rest!