Bolaget ska bedriva verksamhet inom musik- och upplevelseindustrin såsom att författa, inspela och offentligt framföra musikaliska verk, försäljning och förvaltning av musikaliska verk i både inspelad och förlagd form samt artiklar med till bolaget förknippade namn, logotyp och liknelse.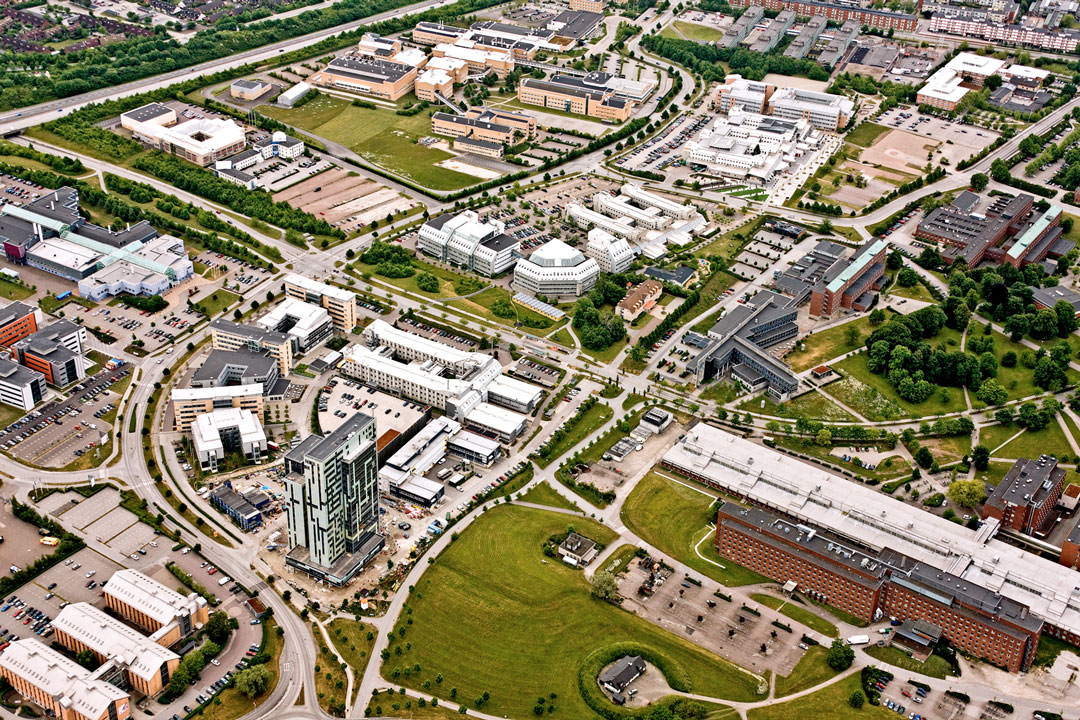 Building
Alfa 3 (Ideon Agora)
About Ideon
Ideon Science Park is one of the most exciting places in Europe, where the sharpest minds in the world meet to develop the future. Ideon has 35 years of history of supporting growing companies. Depending on where you are in the development of your business, we offer different kinds of support. You create the future – we'll take care of the rest!