The object of the company's activities is sales and consultancy when it comes to lighting systems. BrainLit's BioCentric Lighting™ system is an advanced, feedback-driven, self-learning system that creates natural light environments via a globally unique software patent. Indoor lighting is configured to mimic natural daylight using sensor-driven, LED lighting that is controlled by our software.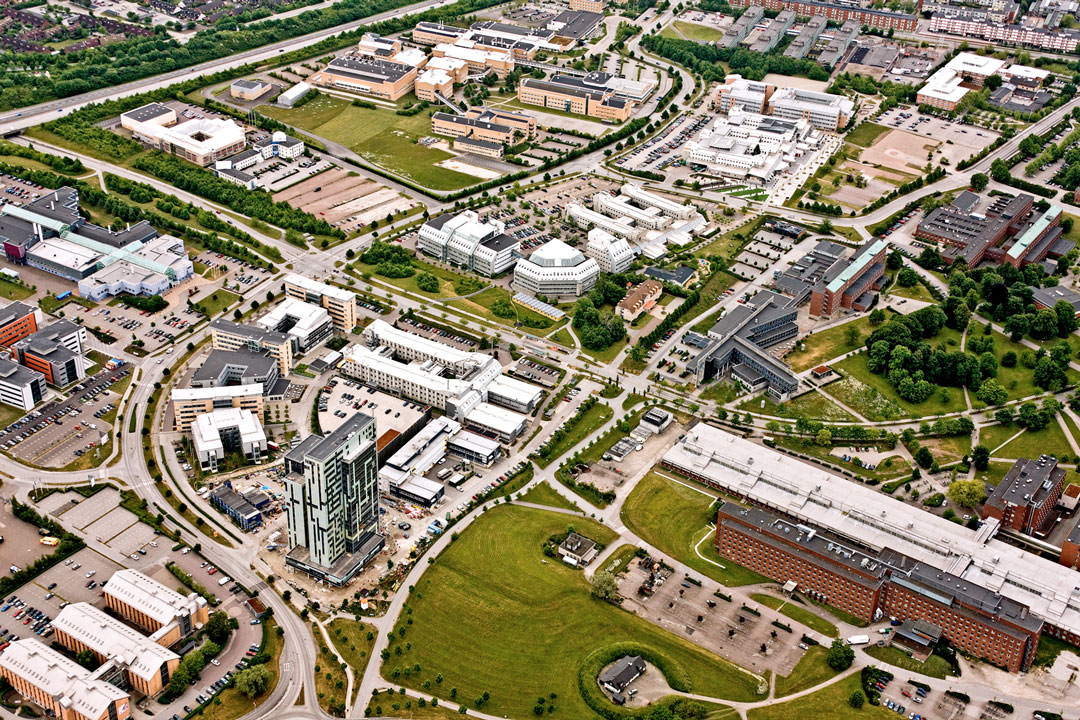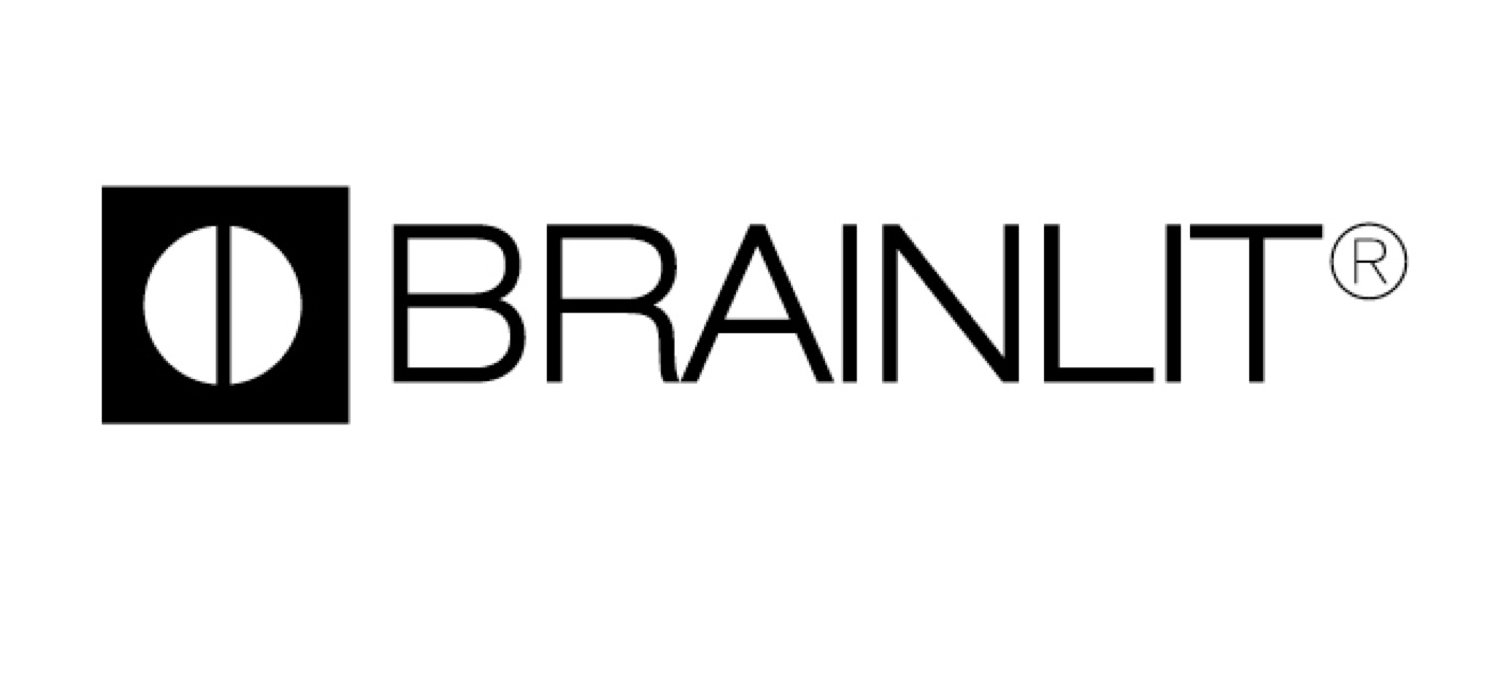 Address
Scheelevägen 34, 223 63 Lund
About Ideon
Ideon Science Park is one of the most exciting places in Europe, where the sharpest minds in the world meet to develop the future. Ideon has 35 years of history of supporting growing companies. Depending on where you are in the development of your business, we offer different kinds of support. You create the future – we'll take care of the rest!