Camurus is a leading provider of drug delivery systems for peptides, proteins, and insoluble drugs. Working closely with pharmaceutical manufacturers, our proprietary technologies make it possible to introduce new therapeutic products, improve the efficacy of existing products, and to revive stalled pipeline projects. Camurus' offers drug delivery systems for the parenteral, oral and topical administration routes, comprising unique delivery vehicles such as Hexosome®, Cubosome® and Flexosome™ nanoparticles. Since 3 December, 2015, Camurus's share is listed at Nasdaq Stockholm under the ticker CAMX.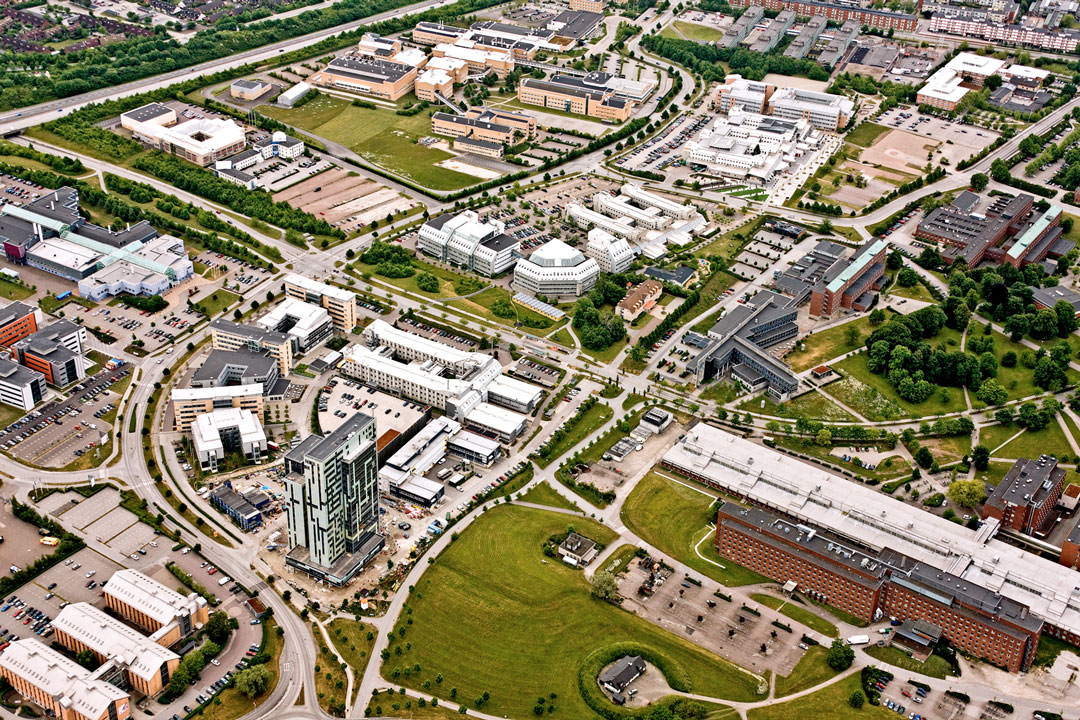 Address
Ideongatan 1A-D, 223 70 Lund
About Ideon
Ideon Science Park is one of the most exciting places in Europe, where the sharpest minds in the world meet to develop the future. Ideon has 35 years of history of supporting growing companies. Depending on where you are in the development of your business, we offer different kinds of support. You create the future – we'll take care of the rest!