Clena is an active management consulting company at the forefront in the areas of Sustainable Supply Chain, Smart Resilient Cites, in crisis and disaster reconstruction areas and within Projects related to the production of pharmaceuticals, food, textiles, electronics, water management from drinking water to wastewater, waste management, infrastructure, transport, healthier air & than noise, with a focus on realizing a sustainable future and living functional biotopes & communities.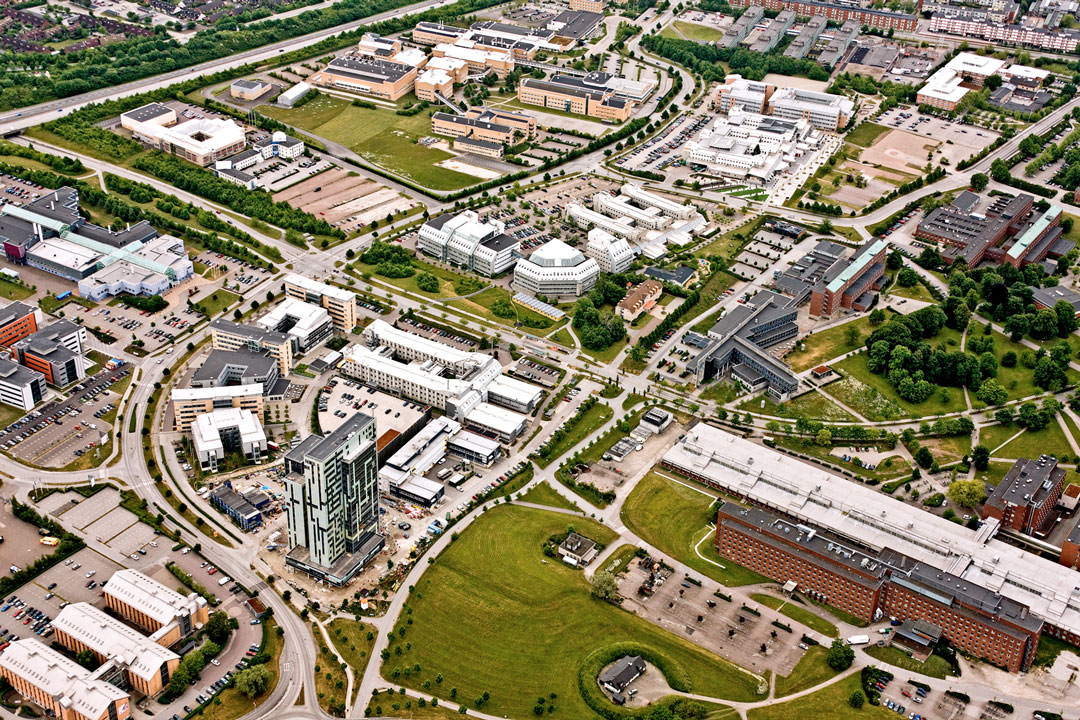 Address
Scheelevägen 27, 223 70 Lund
About Ideon
Ideon Science Park is one of the most exciting places in Europe, where the sharpest minds in the world meet to develop the future. Ideon has 35 years of history of supporting growing companies. Depending on where you are in the development of your business, we offer different kinds of support. You create the future – we'll take care of the rest!