Consid är ett av Sveriges snabbast växande företag och erbjuder helhetslösningar inom IT, affärsutveckling och kommunikation. Vi har samlat landets främsta konsulter för att skapa långsiktigt och hållbart värde för er verksamhet. Tillsammans tar vi fram innovativa lösningar som sätter människan i centrum. Från strategi till mål – från idé till verklighet.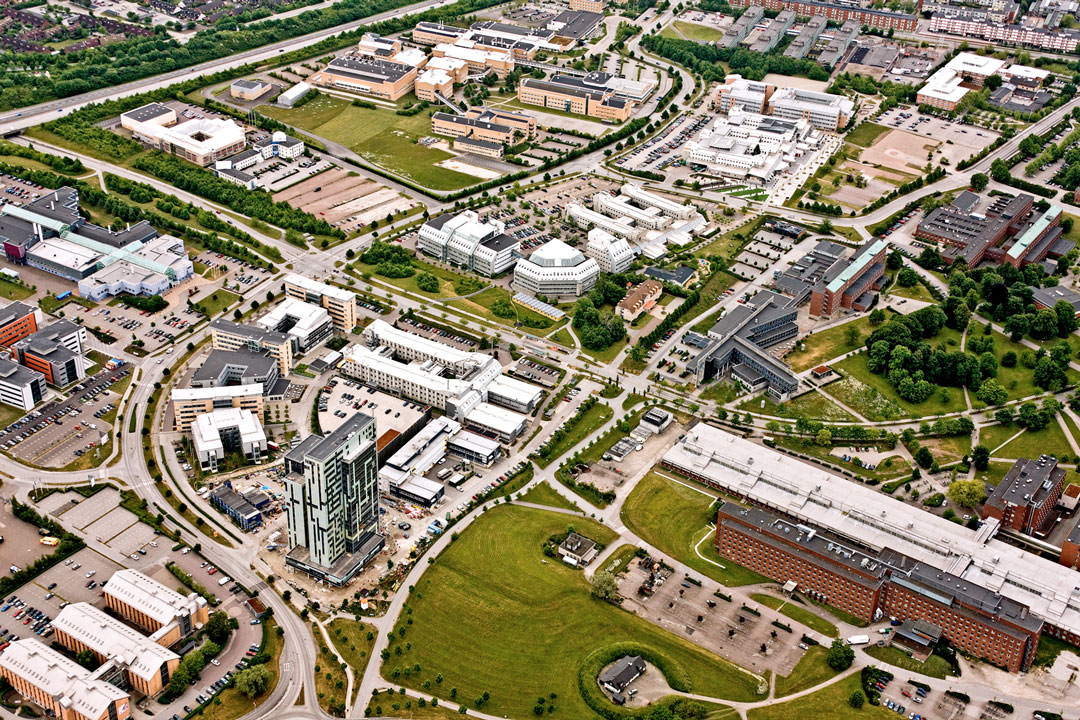 Address
Scheelevägen 15, 223 70 Lund
Building
Alfa 3 (Ideon Agora)
About Ideon
Ideon Science Park is one of the most exciting places in Europe, where the sharpest minds in the world meet to develop the future. Ideon has 35 years of history of supporting growing companies. Depending on where you are in the development of your business, we offer different kinds of support. You create the future – we'll take care of the rest!