Curonova Consulting AB har stöttat individ, fack, kommuner, och företag i förändring,genom omställningsuppdrag, teamutveckling och karriärväxling för kollektivanställda, tjänstemän och chefer sedan 2014.
Vi har också lång erfarenhet av uppdrag på företag och offentliga arbetsgivare inom förändringsledning, processledning, individuellt förbättringsstöd och chefscoaching.
Vi är leverantörer till Trygghetsfonden TSL och till Arbetsförmedlingens Rusta och matcha samt Stöd och Matchning, vi har avtal med offentliga arbetsgivare och företag när det gäller omställning, rehabomställning, karriärväxling och förändringsledning.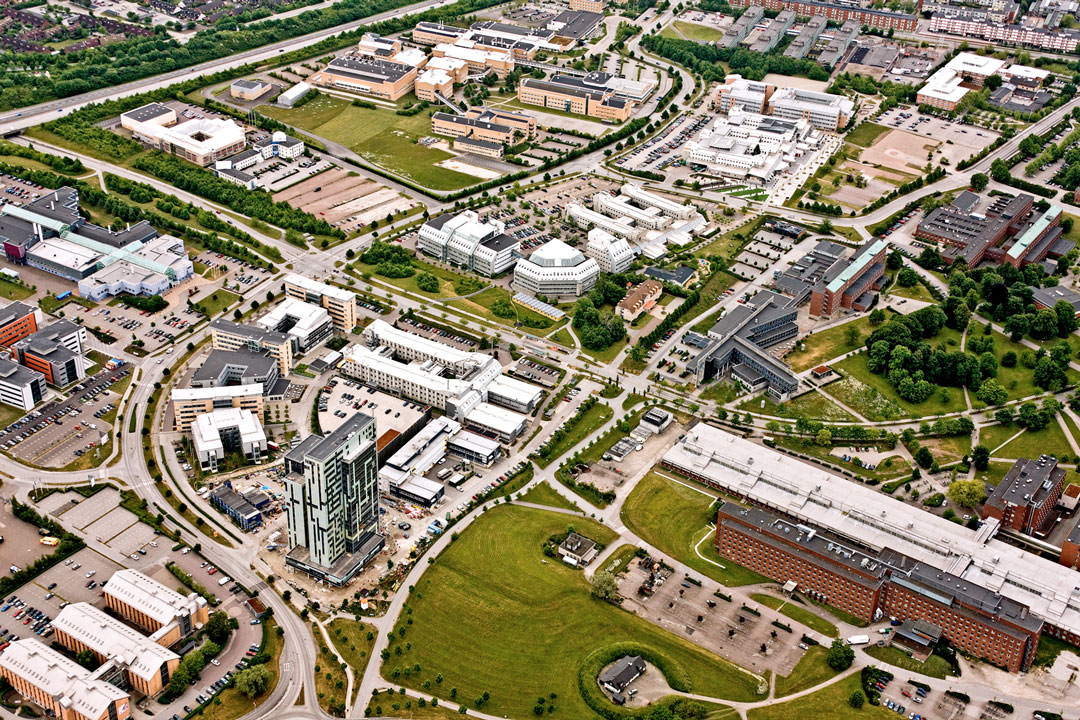 Address
Scheelevägen 17, 223 70 Lund
About Ideon
Ideon Science Park is one of the most exciting places in Europe, where the sharpest minds in the world meet to develop the future. Ideon has 35 years of history of supporting growing companies. Depending on where you are in the development of your business, we offer different kinds of support. You create the future – we'll take care of the rest!