In general, our technology can be concluded as computer vision based Animal behaviour AI. It is made of complex algorithms and machine learning systems developed computer vision and animal data collected through cameras.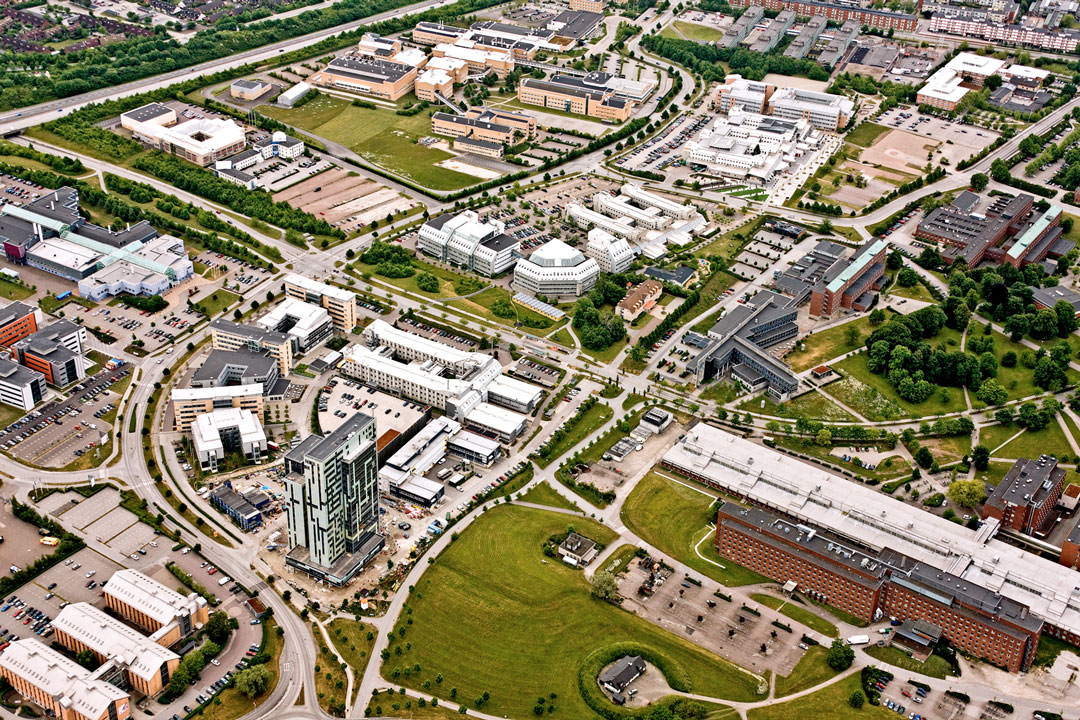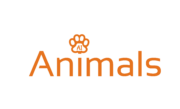 Building
Alfa 3 (Ideon Agora)
About Ideon
Ideon Science Park is one of the most exciting places in Europe, where the sharpest minds in the world meet to develop the future. Ideon has 35 years of history of supporting growing companies. Depending on where you are in the development of your business, we offer different kinds of support. You create the future – we'll take care of the rest!