ESS är en förkortning för European Spallation Source, en mycket stor europeisk forskningsanläggning för avancerad materialanalys. Anläggningen kommer att ha världens mest kraftfulla neutronkälla vilken ska användas vid analys med neutronspridningsteknik. ESS kommer att ha central betydelse för flera strategiska områden som bio- och nanoteknologi, utveckling av läkemedel och biokompatibla implantat, materialteknik, t. ex. polymerer och legeringar för starkare och lättare bilar och flygplan, energiteknologi t. ex. vätgaslagring och mängder av applikationsområden som vi ännu inte kan förutse. Anläggning är ett gemensamt europeiskt projekt med tänkt stöd från europeiska regeringar och EU. Den totala kostnaden för projektet väntas uppgå till ca 1.5 miljarder € (15 miljarder SEK) och ESS ska vara klar att tas i bruk 2013. För att lokalisera anläggningen behövs en yta av minst 1.3 kvadratkilometer. Man beräknar att mellan 4000-5000 gästforskare kommer att utnyttja anläggningen per år, och antalet fast anställda blir ca 500 personer. ESS-Scandinavia arbetar för att ESS skall placeras i Öresundsregionen, och har valt Lund som förslag till placering. Inom en radie av 10 mil från Kastrups flygplats finns här 12 universitet, många högteknologiska företag, utmärkta kommunikationer och ett sjudande kulturliv. Forsknings- och utbildningsmässigt kan betydelsen av ett ESS i Skandinavien knappast överdrivas och sidoeffekterna för näringsliv bedöms som mycket stora.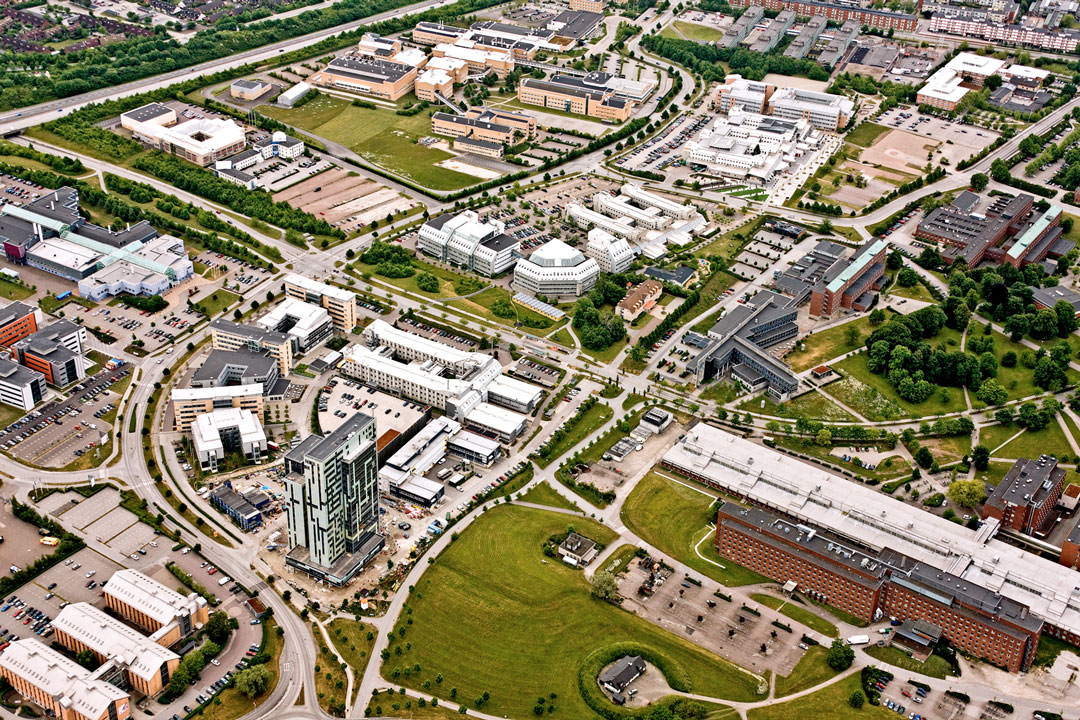 Address
Scheelevägen 18, 20, 223 63 Lund
About Ideon
Ideon Science Park is one of the most exciting places in Europe, where the sharpest minds in the world meet to develop the future. Ideon has 35 years of history of supporting growing companies. Depending on where you are in the development of your business, we offer different kinds of support. You create the future – we'll take care of the rest!