Eyes4work startades 2018 med målsättningen att tillsammans med lokalt förankrad personal och samarbetspartners skapa effektiva kedjor där utbildning, matchning och validering är delar i den process som leder individen framåt, mot ett nytt jobb eller vidare mot nästa mål.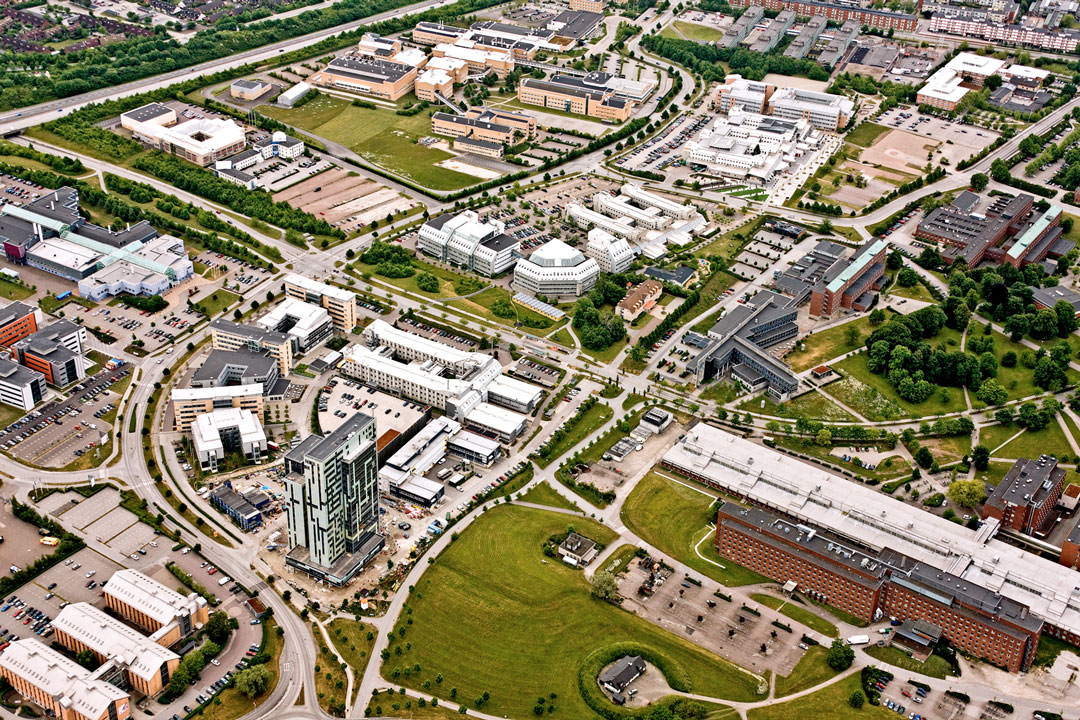 Address
Scheelevägen 17, 223 70 Lund
About Ideon
Ideon Science Park is one of the most exciting places in Europe, where the sharpest minds in the world meet to develop the future. Ideon has 35 years of history of supporting growing companies. Depending on where you are in the development of your business, we offer different kinds of support. You create the future – we'll take care of the rest!