Our vision is to inspire institutions of all sizes, from large multinationals through startups to government institutions, to go beyond what they thought was possible. Using collaborative processes and tools, we enable you to achieve rapid growth, and become agile enough to leave your competitors standing.
Our mission is to make you grow through co-creation and disruptive innovation and drive you to achieve the results you aspire to. To understand the journey you need to make, and help you travel through it at warp speed.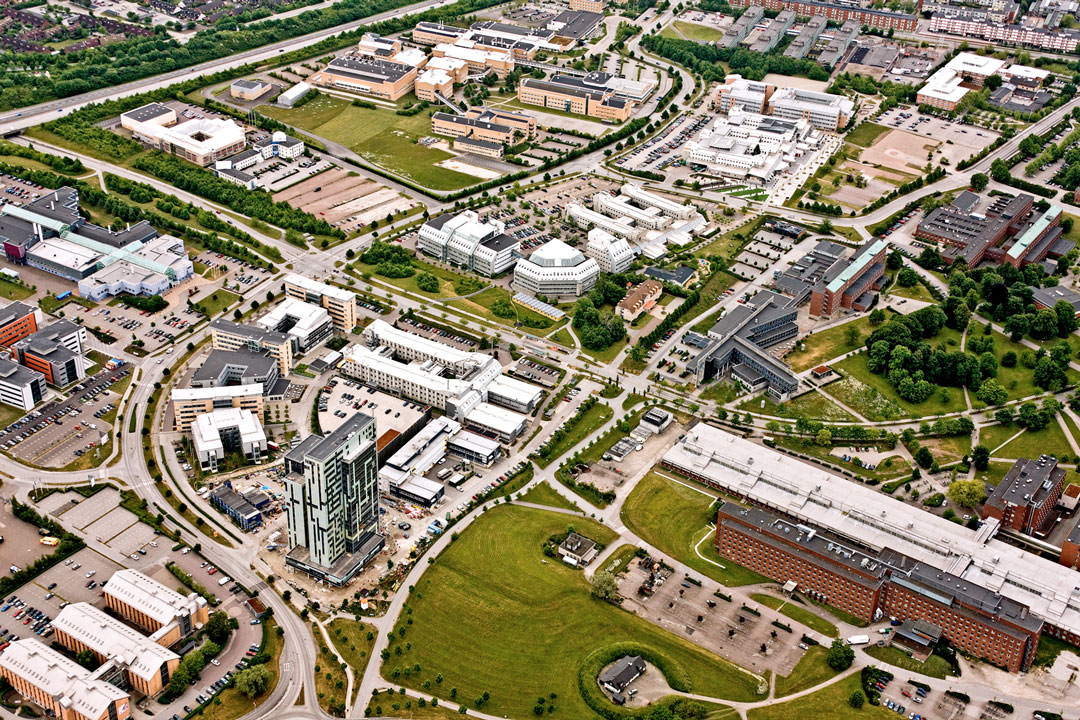 Address
Scheelevägen 15, 223 70 Lund
Building
Alfa 3 (Ideon Agora)
About Ideon
Ideon Science Park is one of the most exciting places in Europe, where the sharpest minds in the world meet to develop the future. Ideon has 35 years of history of supporting growing companies. Depending on where you are in the development of your business, we offer different kinds of support. You create the future – we'll take care of the rest!