IMG_PLAY was founded to help our customers gain business benefits by utilizing video technology.
TV and Video are undergoing a revolution. Old business models change rapidly, new technologies open up opportunities, and in the middle of this you are in need of qualified advice and expertise. We are technical experts and engineers, we are creative and knowledgeable about content production – and we are first and foremost independent advisors in a complex area of ​​crucial importance for many companies and organizations.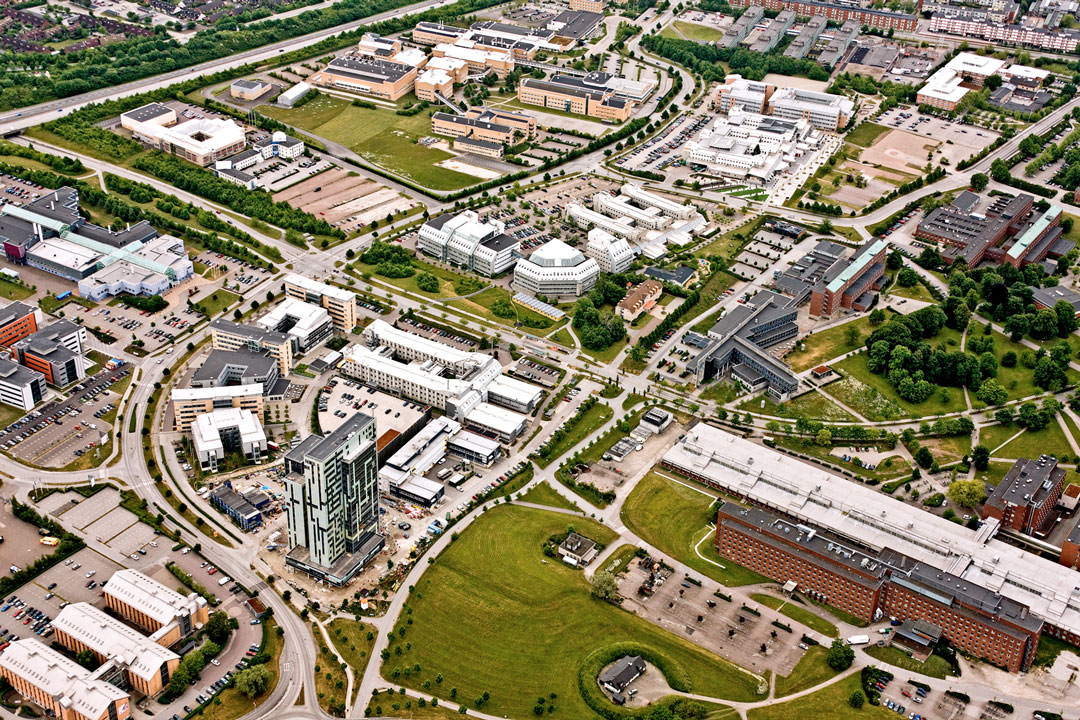 Address
Scheelevägen 15, 223 70 Lund
About Ideon
Ideon Science Park is one of the most exciting places in Europe, where the sharpest minds in the world meet to develop the future. Ideon has 35 years of history of supporting growing companies. Depending on where you are in the development of your business, we offer different kinds of support. You create the future – we'll take care of the rest!