Inventor är IUC Syds nya industriella utvecklingsverkstad i Lund, där ett tvärvetenskapligt team finns beredda att analysera dina idéer och utmaningar, göra praktiska tester och simuleringar och skapa underlag för beslut – kan detta bli en hållbar affär? Här kan du utnyttja teknikutveckling och forskning. Genom att ha olika kompetenser på samma plats – tekniker, informationsvetare, marknadsekonomer, jurister – skapar vi team som kan arbeta effektivt och koncentrerat, och hjälpa ditt industriföretag att hitta lösningar på utmaningar eller att gå från idé till eventuell projektstart på mycket kort tid. Här får du kontakter och bygger nya nätverk.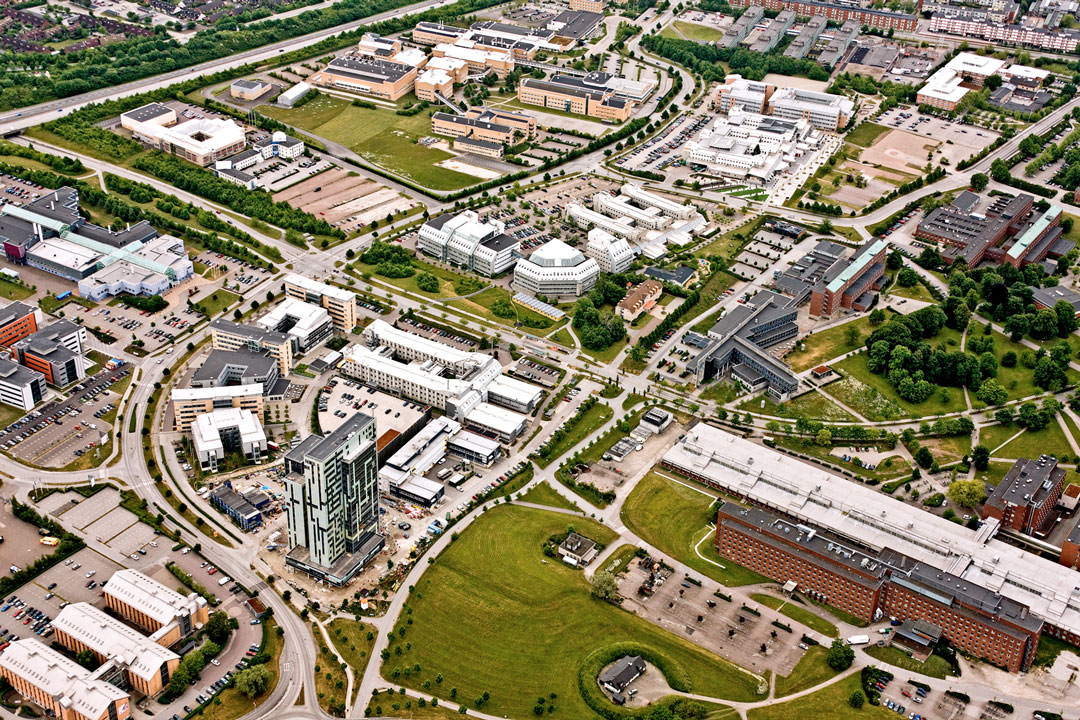 Address
Scheelevägen 17, 223 70 Lund
About Ideon
Ideon Science Park is one of the most exciting places in Europe, where the sharpest minds in the world meet to develop the future. Ideon has 35 years of history of supporting growing companies. Depending on where you are in the development of your business, we offer different kinds of support. You create the future – we'll take care of the rest!