Engineers recruiting engineers!
Ingenjörskraft is a young and dynamic company assisting technology driven companies within the Öresund region in recruiting and developing engineers. We are engineers with experience and knowledge in both engineering and in the psychology of human work and performance. Our business idea is simple: Engineers recruiting engineers!
We work solely with recruitment and development of engineers primarily within the manufacturing industry and the building sector. Most of our customers are located in the Öresund region and this is where we have established our qualitative and segmented network of candidates.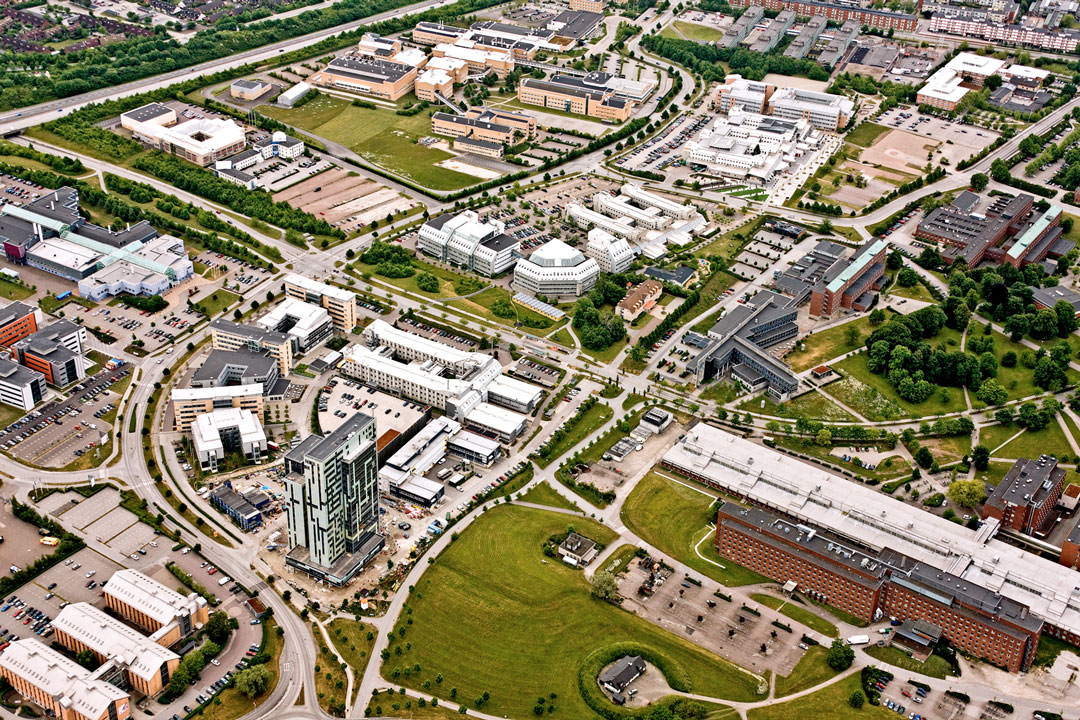 Address
Scheelevägen 15, 223 70 Lund
Building
Alfa 4 (Ideon Agora)
About Ideon
Ideon Science Park is one of the most exciting places in Europe, where the sharpest minds in the world meet to develop the future. Ideon has 35 years of history of supporting growing companies. Depending on where you are in the development of your business, we offer different kinds of support. You create the future – we'll take care of the rest!