We deliver and support strategic research development in most technology areas. We help you, and your organization, to develop products, processes and business. We deliver custom-designed products for industry and research.
Unusually high ambitions?
Then you've come to the right plave. Here everyone knows what it's like to be a creative entrepreneur and run their own business. Ready for an explosive start? Feel free to contact any of us.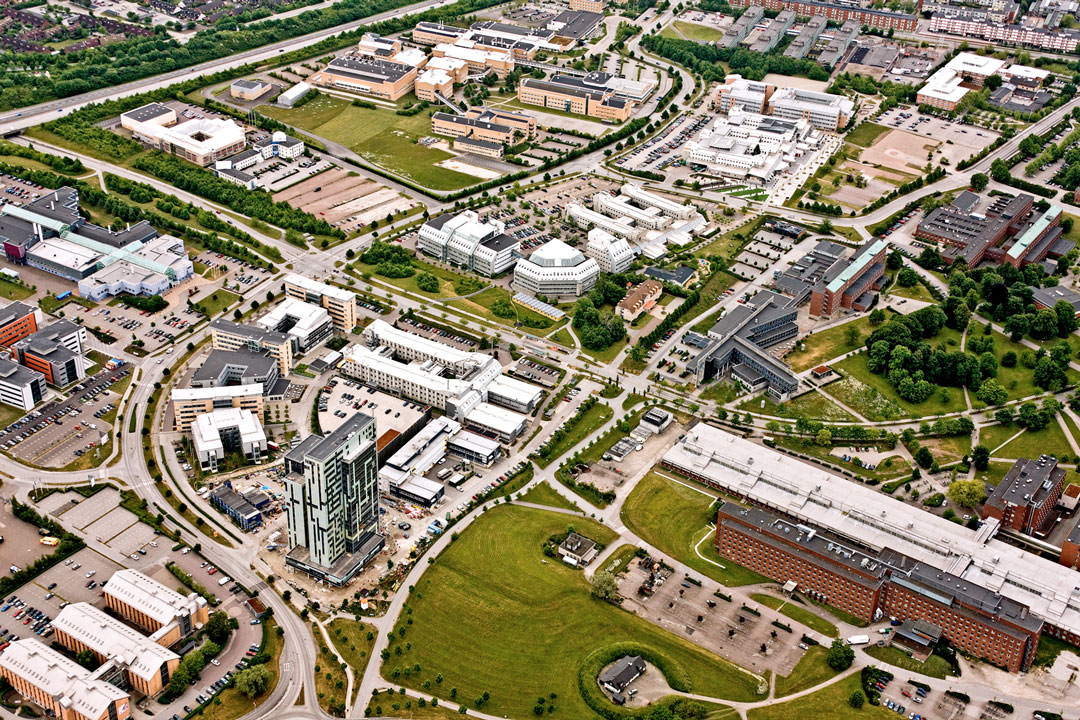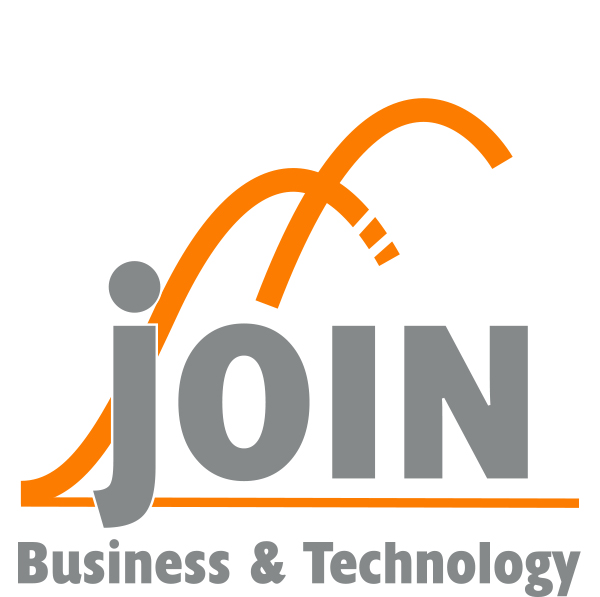 Address
Scheelevägen 15, 223 70 Lund
About Ideon
Ideon Science Park is one of the most exciting places in Europe, where the sharpest minds in the world meet to develop the future. Ideon has 35 years of history of supporting growing companies. Depending on where you are in the development of your business, we offer different kinds of support. You create the future – we'll take care of the rest!