LINXS is dedicated to becoming a nucleus for national and international scientific activities in Science Village Scandinavia situated between MAX IV and ESS.
Swedish LINXS is developing a national competence centre, research networking hub and think tank for the education of future generations of neutron source and synchrotron users. The institute works with a stream of highly motivated world-leading scientists who are invited for short-term focused topical research visits in the spirit of a Kavlí institute.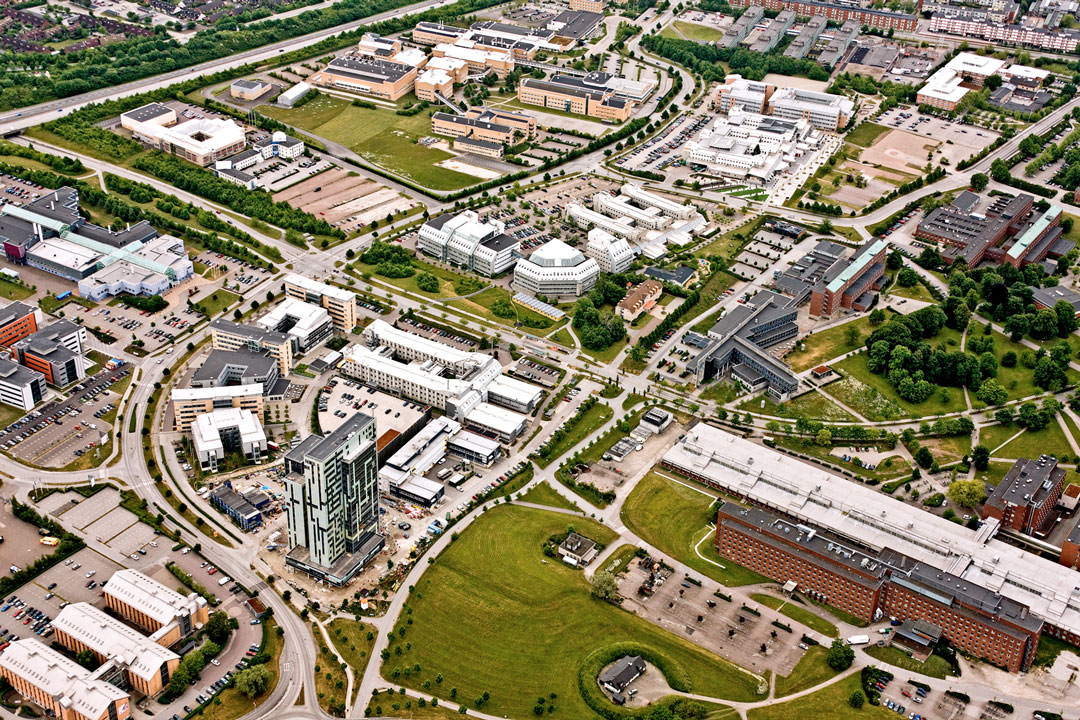 Address
Scheelevägen 19, 223 70 Lund
About Ideon
Ideon Science Park is one of the most exciting places in Europe, where the sharpest minds in the world meet to develop the future. Ideon has 35 years of history of supporting growing companies. Depending on where you are in the development of your business, we offer different kinds of support. You create the future – we'll take care of the rest!