For more than 90 years, we have helped entrepreneurs and individuals to have a simpler and more profitable existence. No matter what stage you are in with your company, we have the experience and knowledge that will make your business evolve. As Sweden's largest accounting and consulting company with approximately 1,500 employees in more than 135 locations, we are close to you.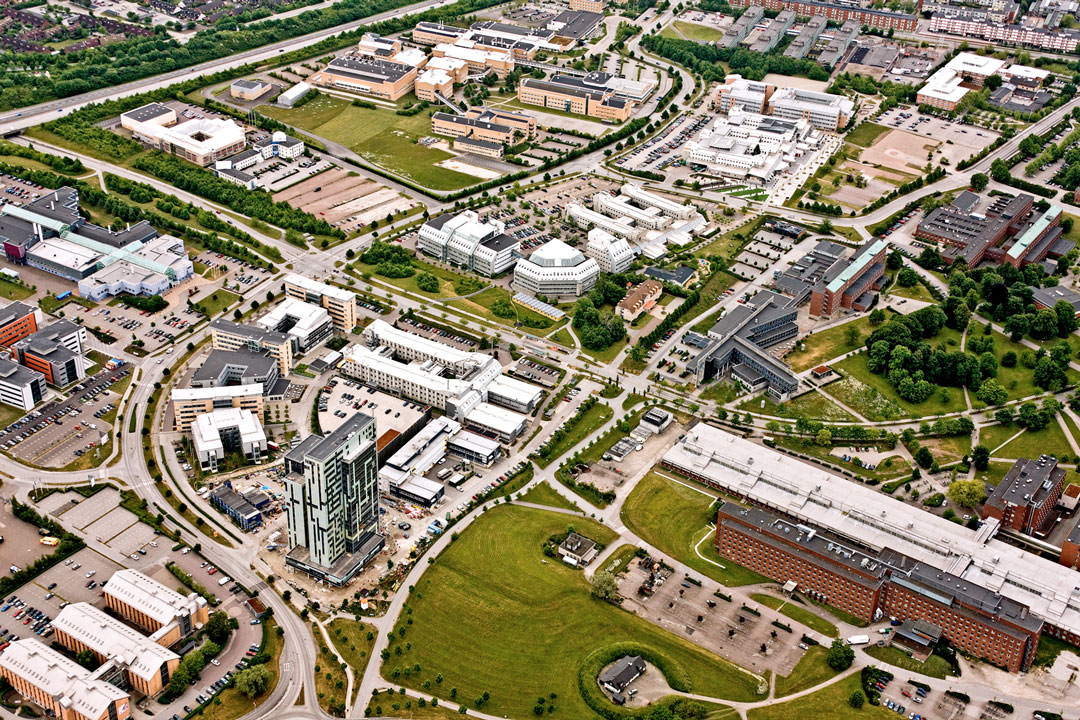 Address
Scheelevägen 15, 223 70 Lund
About Ideon
Ideon Science Park is one of the most exciting places in Europe, where the sharpest minds in the world meet to develop the future. Ideon has 35 years of history of supporting growing companies. Depending on where you are in the development of your business, we offer different kinds of support. You create the future – we'll take care of the rest!