Malmøreund is an advertising and communications agency specialized in business-to-business customers. With us, you have access to designers, writers/copy, illustrators, photographers and web developers. We provide logos, graphical profiles, brochures, folders, company presentations, product sheets, DR, ads, office supplies, newsletters, customer magazines and much more. We can also offer web concepts and websites that are both in line with your company's image and which make you take advantage of the benefits of the web and social networks.
We are also working on developing a good strategic background to build your company's marketing and communication. Our goal is to help you get more clear and accurate in your communication with your customers, in order to establish and / or strengthen your position on the market. The dialogue with you as a customer is the foundation of our work.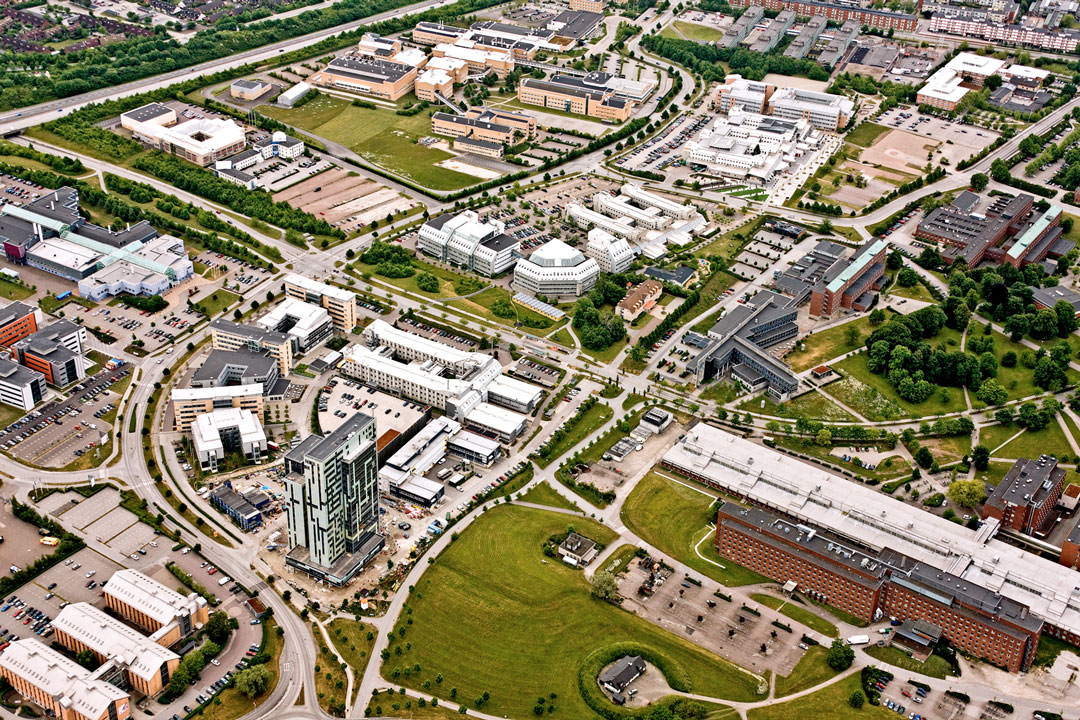 Address
Scheelevägen 17, 223 70 Lund
About Ideon
Ideon Science Park is one of the most exciting places in Europe, where the sharpest minds in the world meet to develop the future. Ideon has 35 years of history of supporting growing companies. Depending on where you are in the development of your business, we offer different kinds of support. You create the future – we'll take care of the rest!