MultiQ is Northern Europe's largest player in digital signage and custom-made monitors. Strong markets for us are retail, banking, games and transportation. There are offices in Lund and Stockholm, as well as subsidiaries in Denmark, Norway, Great Britain and Germany. MultiQ was founded in 1988 and is listed on NASDAQ Stockholm in the Small Cap category.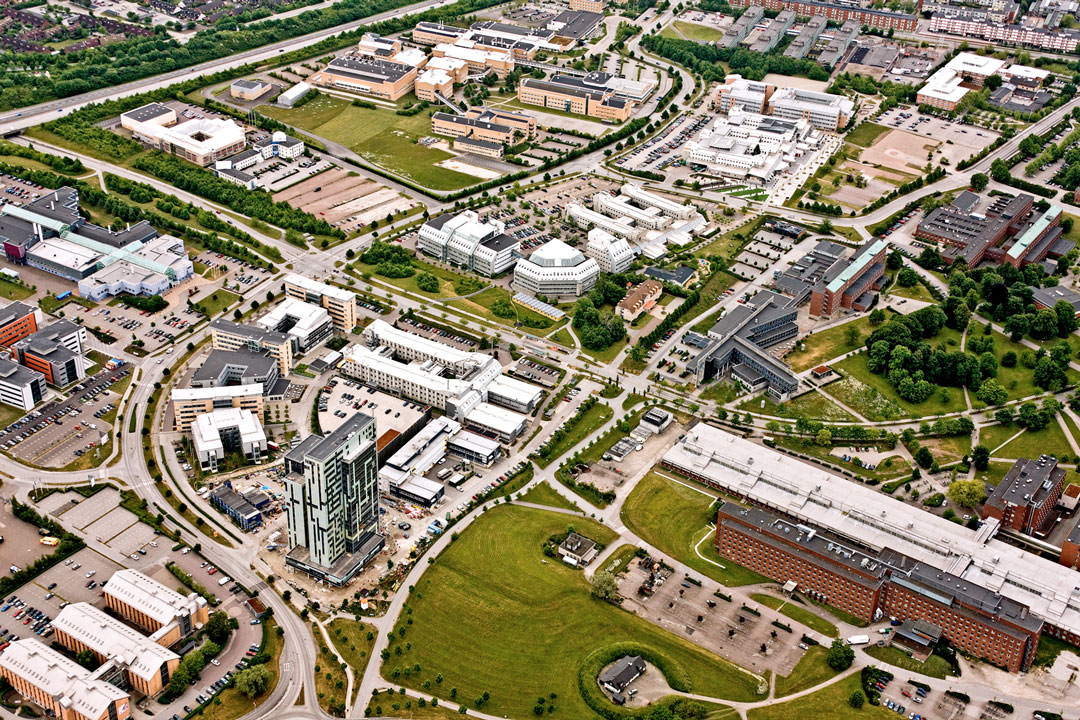 Address
Scheelevägen 17, 223 70 Lund
About Ideon
Ideon Science Park is one of the most exciting places in Europe, where the sharpest minds in the world meet to develop the future. Ideon has 35 years of history of supporting growing companies. Depending on where you are in the development of your business, we offer different kinds of support. You create the future – we'll take care of the rest!