PwC Sweden is the market leader within auditing, accounting, tax and advisory services, with 3,700 staff members and 130 offices spread across the country. Using our experience and unique business knowledge, we enhance value for our 60,000 clients, who are comprised of global companies, major Swedish companies and organizations, smaller and medium-sized companies, primarily local, and the public sector.
PwC Sweden is a separate and independent legal entity. We are the Swedish member firm of the PwC global network. More than 161,000 people in 154 countries across our network share their thinking, experience and solutions to develop fresh perspectives and practical advice.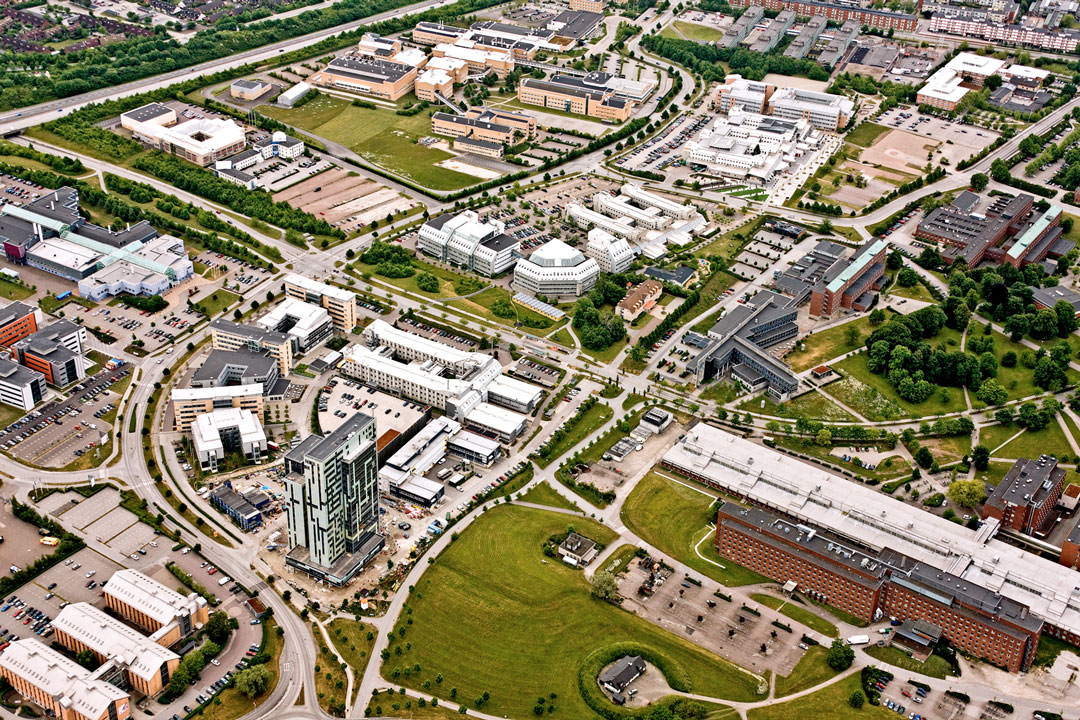 Address
Scheelevägen 30, 223 63 Lund
About Ideon
Ideon Science Park is one of the most exciting places in Europe, where the sharpest minds in the world meet to develop the future. Ideon has 35 years of history of supporting growing companies. Depending on where you are in the development of your business, we offer different kinds of support. You create the future – we'll take care of the rest!