Pembio is a productivity app for individuals and teams with focus on goal planning. Simply, it's based on the fact that taking some time every week to write down your goals makes such a big difference to your, and your team's productivity, and that's proven because our brains release dopamine when we tick items off our list of goals.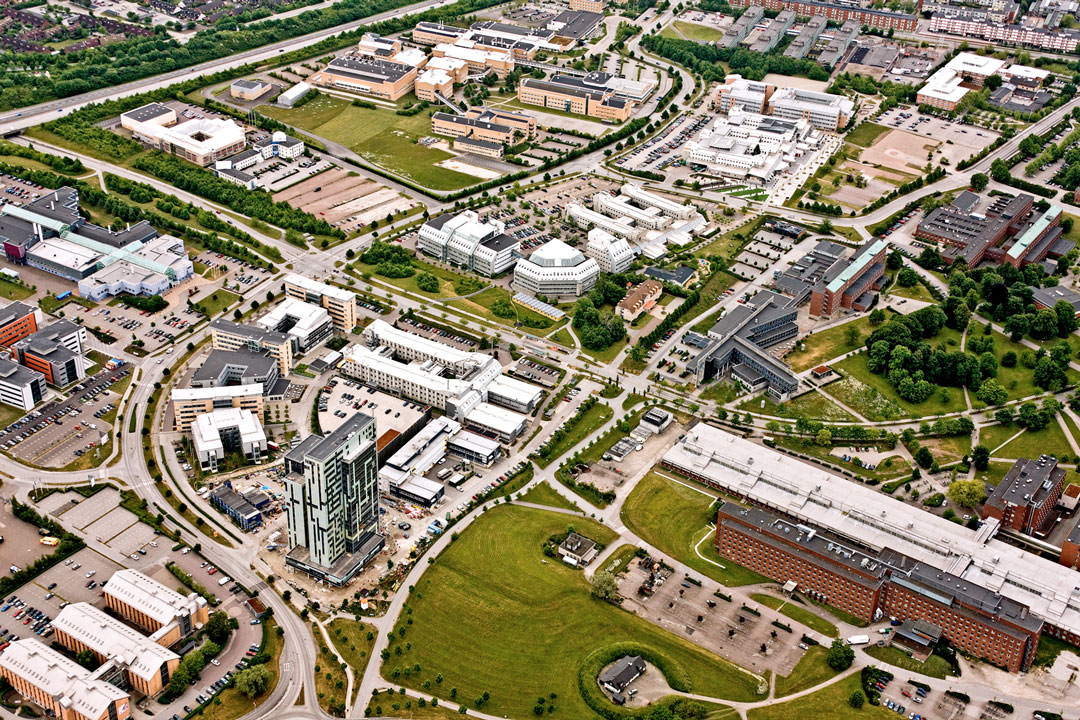 Building
Alfa 3 (Ideon Agora)
About Ideon
Ideon Science Park is one of the most exciting places in Europe, where the sharpest minds in the world meet to develop the future. Ideon has 35 years of history of supporting growing companies. Depending on where you are in the development of your business, we offer different kinds of support. You create the future – we'll take care of the rest!