Scantags AB develops and sells QR and NFC based products. First out are Taggisar, which are stickers you put on the back of your mobile. Taggisar is used to instantly link friends and contacts to your Facebook page, Twitter account, blog or similar. You can easily change via your mobile what Taggisen should point to.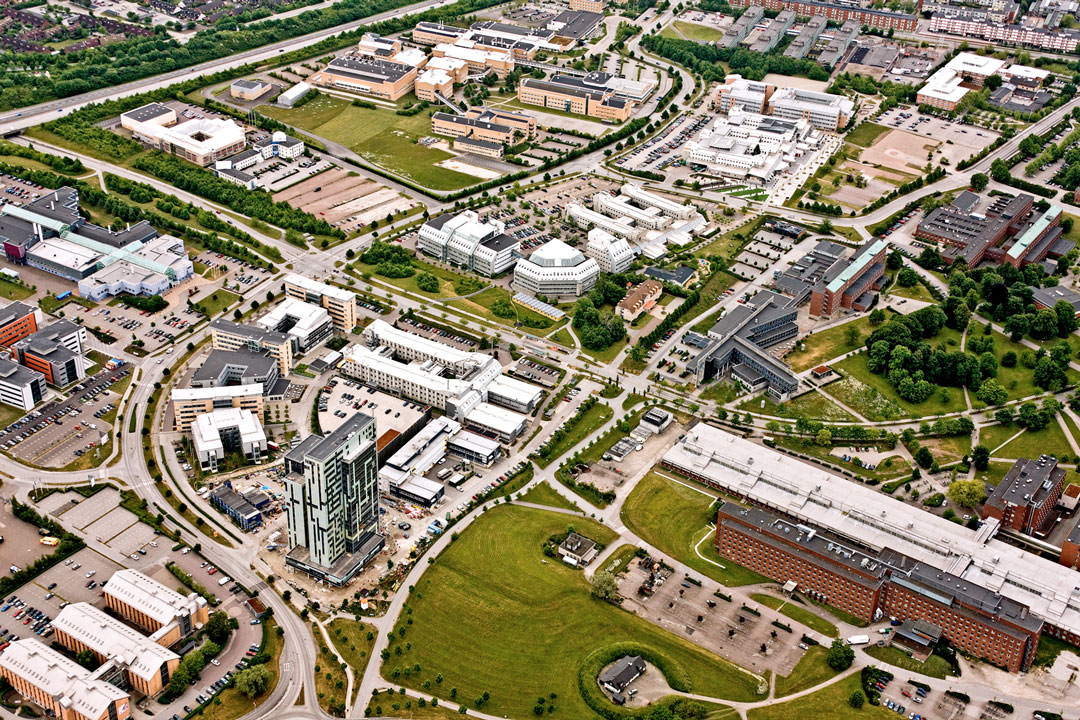 Address
Scheelevägen 27, 223 70 Lund
About Ideon
Ideon Science Park is one of the most exciting places in Europe, where the sharpest minds in the world meet to develop the future. Ideon has 35 years of history of supporting growing companies. Depending on where you are in the development of your business, we offer different kinds of support. You create the future – we'll take care of the rest!