Sony is a creative entertainment company with a solid foundation in technology. For over 70 years, imagination has been the fuel of everything we do. It's been the springboard for our ideas, the inspiration behind our products and the reason why so much of what we've done has changed things. From how people listen to music, to how they play games.
Our vision for Sony in Lund is to be a place where technology, creativity and boldness create a better future – for Sony, our customers and society.
In Lund we mainly work with Research, specializing in 5G, 6G & IoT; Software Development for Sony products such as Xperia smartphones and Bravia TVs; New Business, e.g., the Sony Startup Acceleration Program Europe; and Design.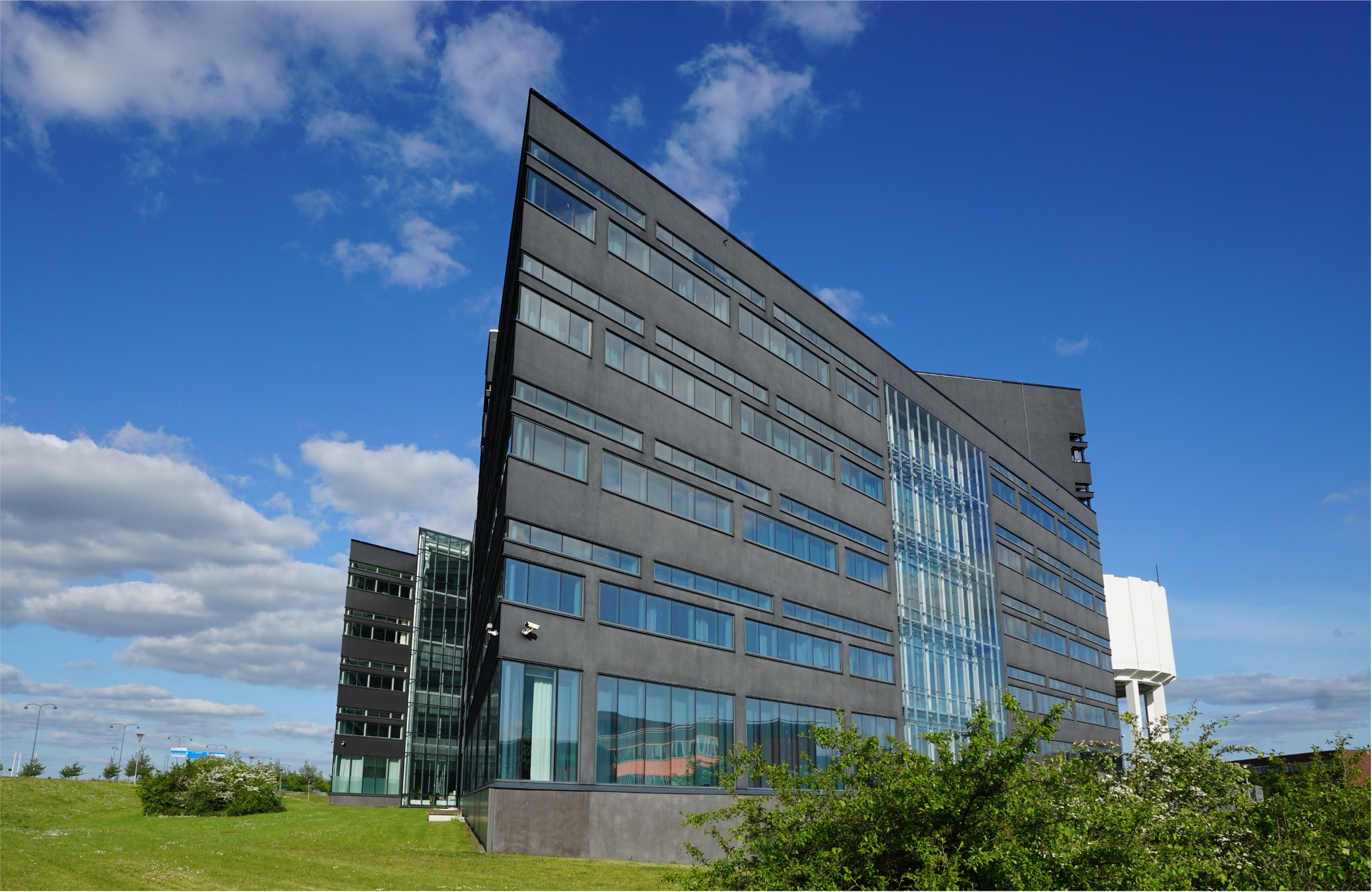 Address
Mobilvägen 4, 223 62 Lund
Building
Nya Vattentornet 4-CUBE
About Ideon
Ideon Science Park is one of the most exciting places in Europe, where the sharpest minds in the world meet to develop the future. Ideon has 35 years of history of supporting growing companies. Depending on where you are in the development of your business, we offer different kinds of support. You create the future – we'll take care of the rest!