StepLock är marknadsledande inom elektrisk låsning. I sortimentet hittar du elslutbleck, eltryckeslås och andra typer av elektriska och mekaniska lås som höjer driftsäkerheten i alla typer av dörrmiljöer. Alla våra produkter är utvecklade och producerade i Sverige.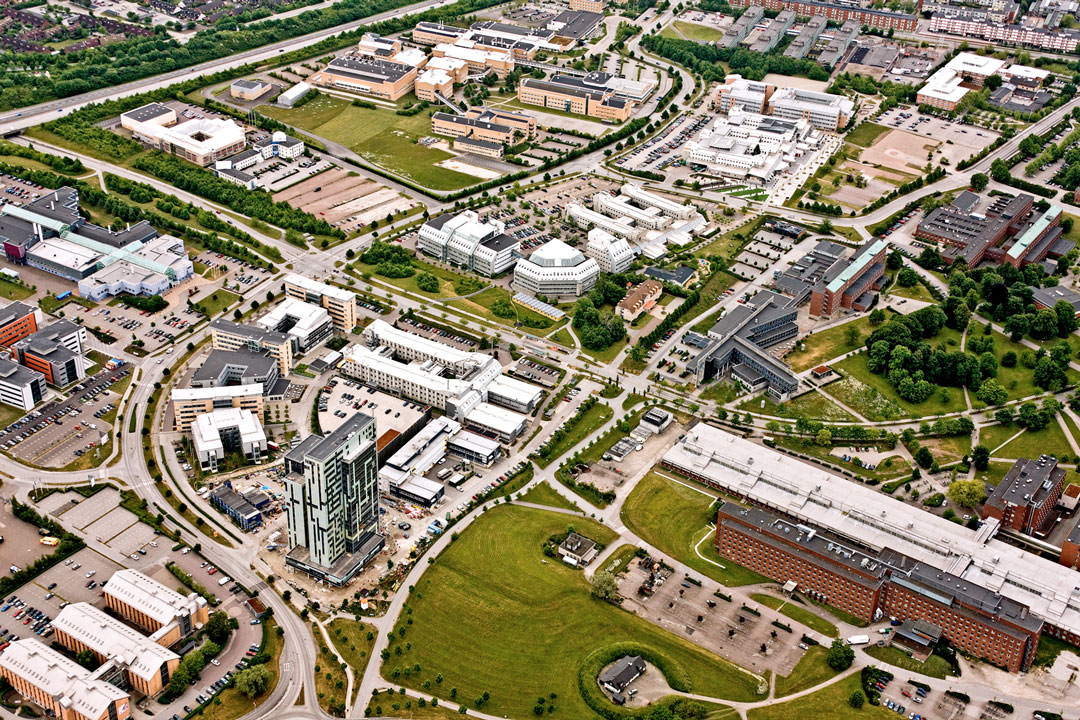 Address
Mobilvägen 10, 223 62 Lund
Building
Nya Vattentornet 2-NODE
About Ideon
Ideon Science Park is one of the most exciting places in Europe, where the sharpest minds in the world meet to develop the future. Ideon has 35 years of history of supporting growing companies. Depending on where you are in the development of your business, we offer different kinds of support. You create the future – we'll take care of the rest!