At Storytel we believe that powerful stories add an extra dimension to life. We offer hundreds of thousands of audiobooks and ebooks to customers in more than 20 markets, with several new markets launching in the coming year. Storytel is Northern Europe's largest audiobook streaming service and we are looking for a driven developers to join our team and help build a service that over a million people use every day to consume books.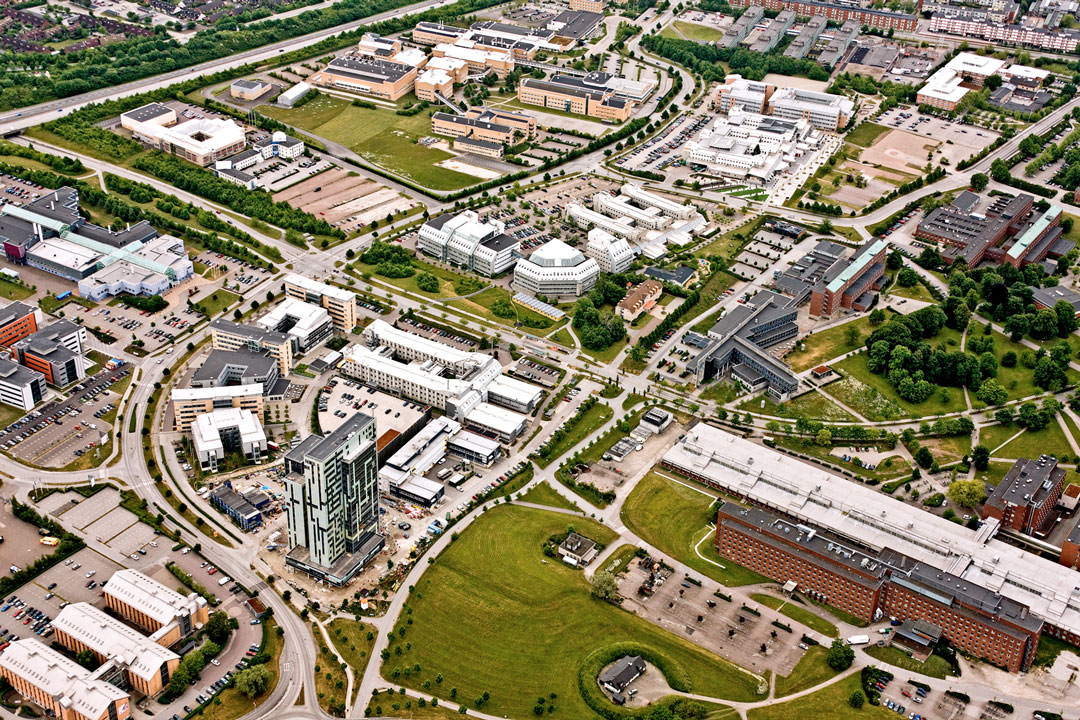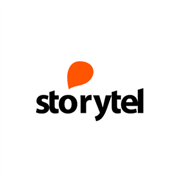 Address
Mobilvägen 10, 223 63 Lund
Building
Nya Vattentornet 2-NODE
About Ideon
Ideon Science Park is one of the most exciting places in Europe, where the sharpest minds in the world meet to develop the future. Ideon has 35 years of history of supporting growing companies. Depending on where you are in the development of your business, we offer different kinds of support. You create the future – we'll take care of the rest!