Physio-Control/Jolife är världsledande inom återupplivning av hjärtstoppspatienter. Bolaget utvecklar, tillverkar och marknadsför produkter globalt inom akutsjukvård och återupplivining.
I Lund utvecklas den mekaniska hjärtkompressionsmaskinen LUCAS som vid ett hjärtstopp ersätter manuella hjärtkompressioner. Sedan 2016 är Physio-Control en del av Stryker.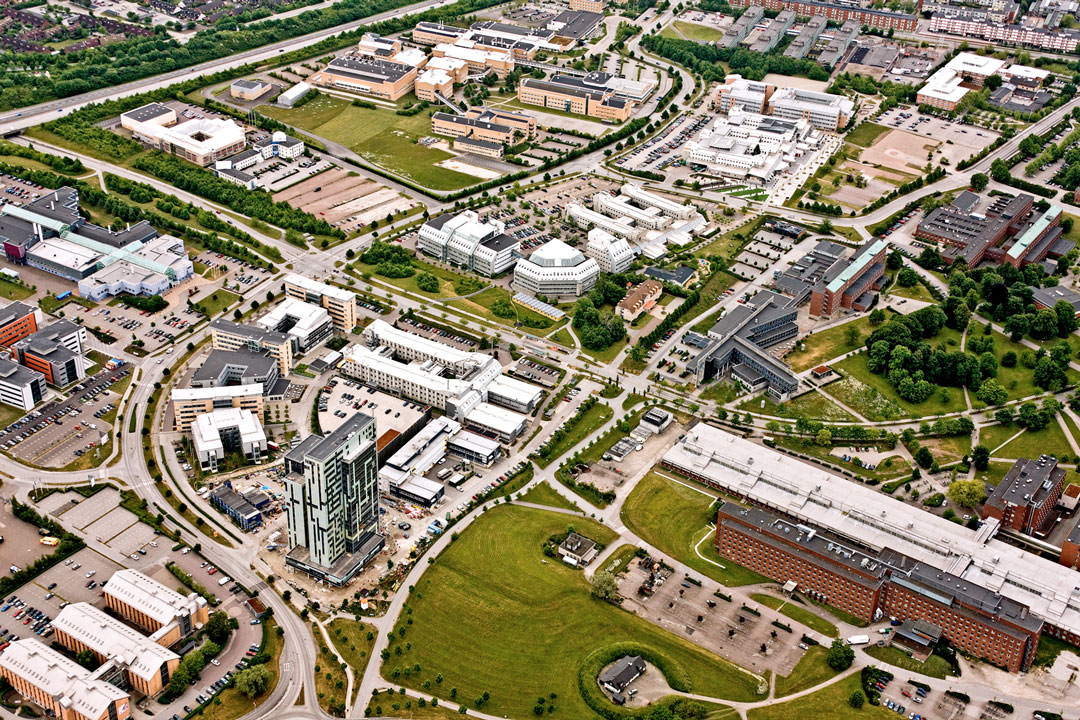 Address
Scheelevägen 17, 223 70 Lund
About Ideon
Ideon Science Park is one of the most exciting places in Europe, where the sharpest minds in the world meet to develop the future. Ideon has 35 years of history of supporting growing companies. Depending on where you are in the development of your business, we offer different kinds of support. You create the future – we'll take care of the rest!