Vi vill göra vår del i att stärka det nordiska ekosystemet för innovativa bolag. Vi vill att våra sparare ska kunna ta del av fler värdeskapande bolag och att dessa ska kunna gå ännu bättre med börsen som plattform för tillväxt. Teknik och innovation är centrala för att vi skall kunna lösa utmaningar kring hållbarhet, miljö och välfärd. Det nordiska innovationsklustret är starkt relativt regionens storlek, men sårbart i en global konkurrens.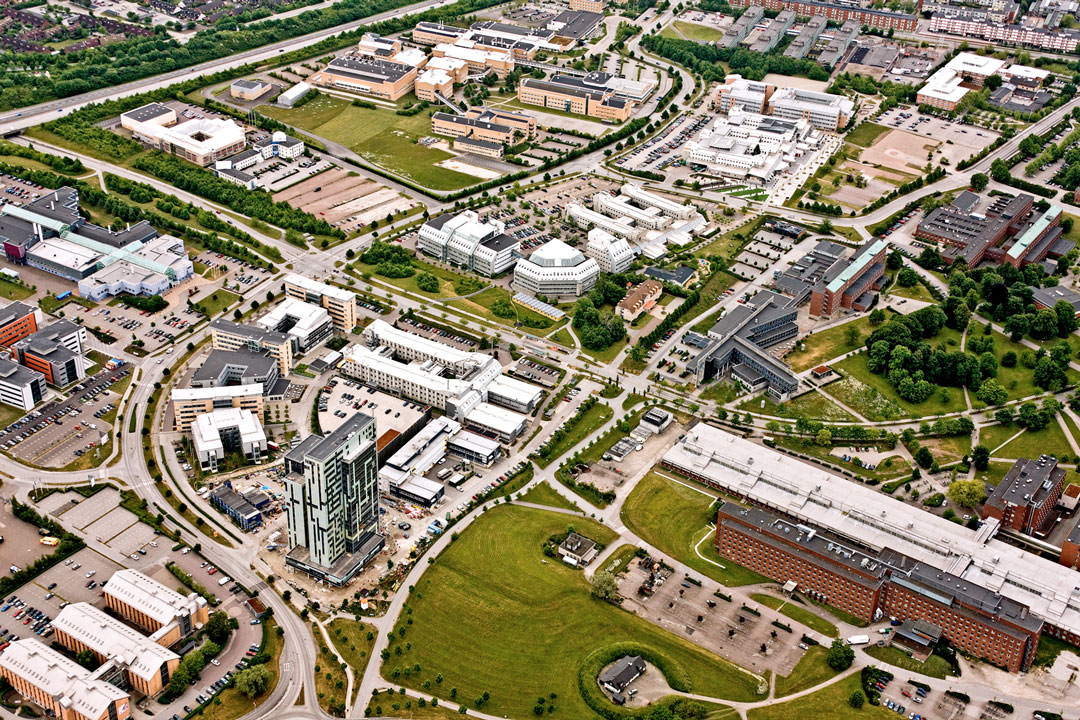 Address
Scheelevägen 15, 223 70 Lund
Building
Alfa 4 (Ideon Agora)
About Ideon
Ideon Science Park is one of the most exciting places in Europe, where the sharpest minds in the world meet to develop the future. Ideon has 35 years of history of supporting growing companies. Depending on where you are in the development of your business, we offer different kinds of support. You create the future – we'll take care of the rest!