TrackPaw Scientific AB are committed towards enabling a more sustainable way of performing animal studies by creating a product that tracks activity and weight changes inside the home environment.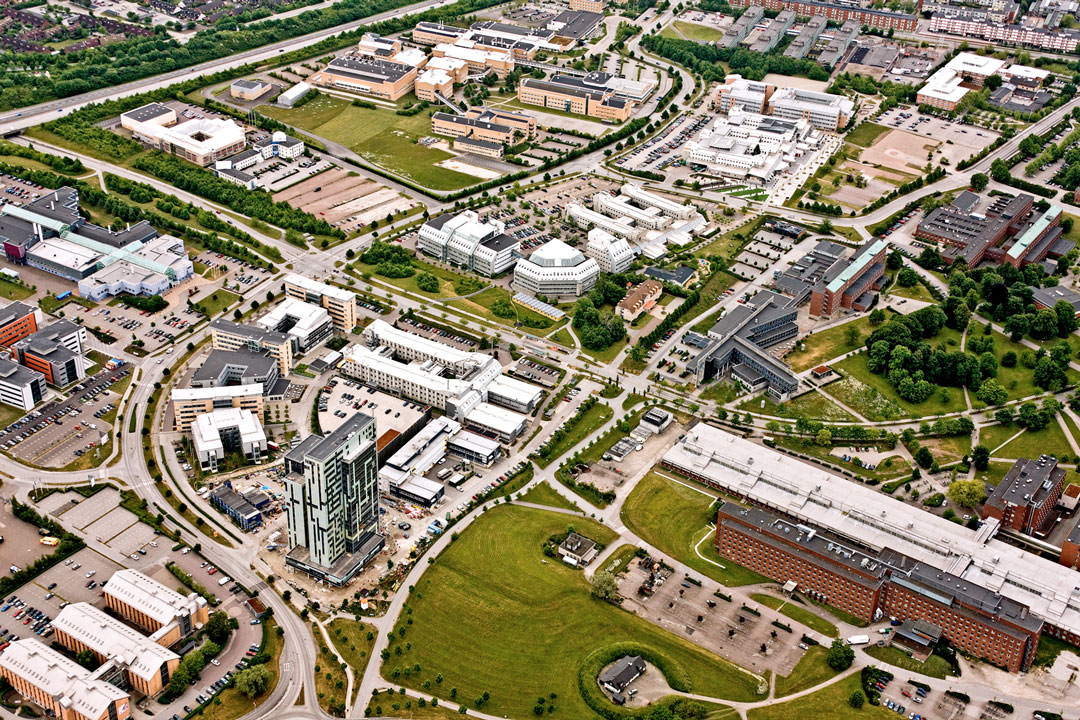 Address
Scheelevägen 15, 223 70 Lund
Building
Alfa 3 (Ideon Agora)
About Ideon
Ideon Science Park is one of the most exciting places in Europe, where the sharpest minds in the world meet to develop the future. Ideon has 35 years of history of supporting growing companies. Depending on where you are in the development of your business, we offer different kinds of support. You create the future – we'll take care of the rest!