Vaquita Technologies took its name from an endangered species, that are on the shrink of extinction due to human practices in open waters. To tackle the issue of contaminated waters, we started developing new environmentally friendly sensors with 24/7 data tracking, and active monitoring, that you can adjust according to your needs and geographical location.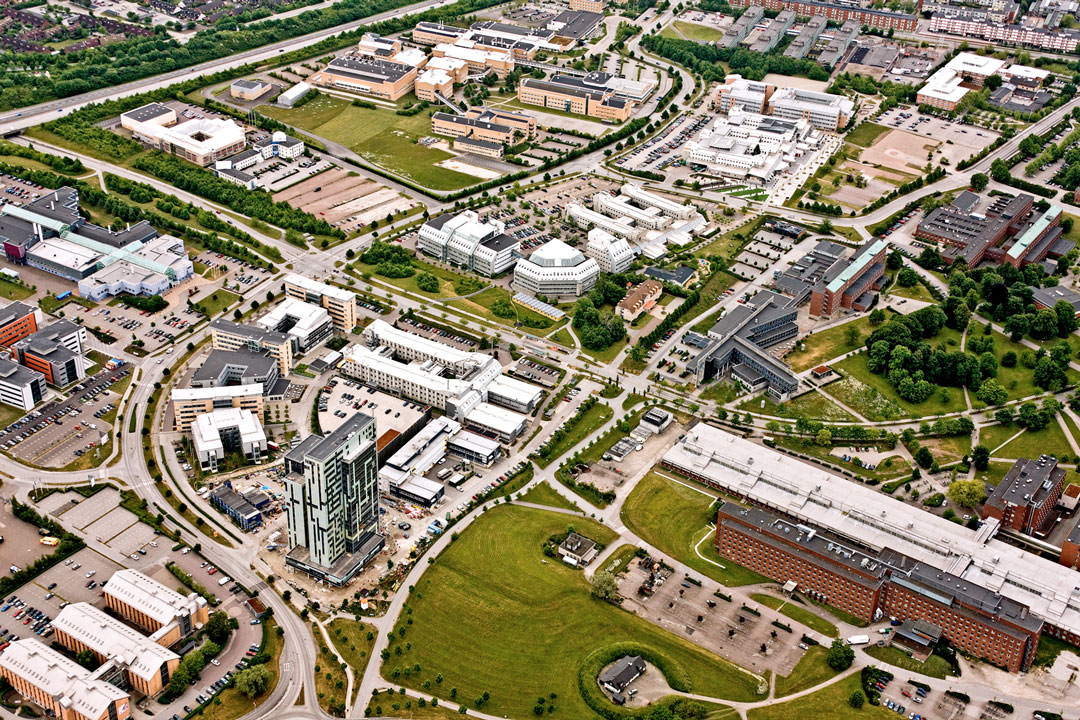 Address
Scheelevägen 15, 223 70 Lund
Building
Alfa 3 (Ideon Agora)
About Ideon
Ideon Science Park is one of the most exciting places in Europe, where the sharpest minds in the world meet to develop the future. Ideon has 35 years of history of supporting growing companies. Depending on where you are in the development of your business, we offer different kinds of support. You create the future – we'll take care of the rest!