VentureLab is a collaboration project at Lund University, whose purpose is to stimulate and mobilize the ideals of mainly students, but also among researchers and staff. In essence, our business consists of counseling, contact creation and coaching. We also offer new entrepreneurs' own offices where they together with like-minded people for the opportunity to develop their ideas. What is also unique with VentureLab is that we do not pay for our services or take your own shares in the companies that start up in our business. The office offer also includes free office services, internet and telephony. Unlike many other similar projects, we do not make any demands on technology or the like in order for the target group to use our services, but rather we aim to help as many as possible to venture out on their own entrepreneurial trips.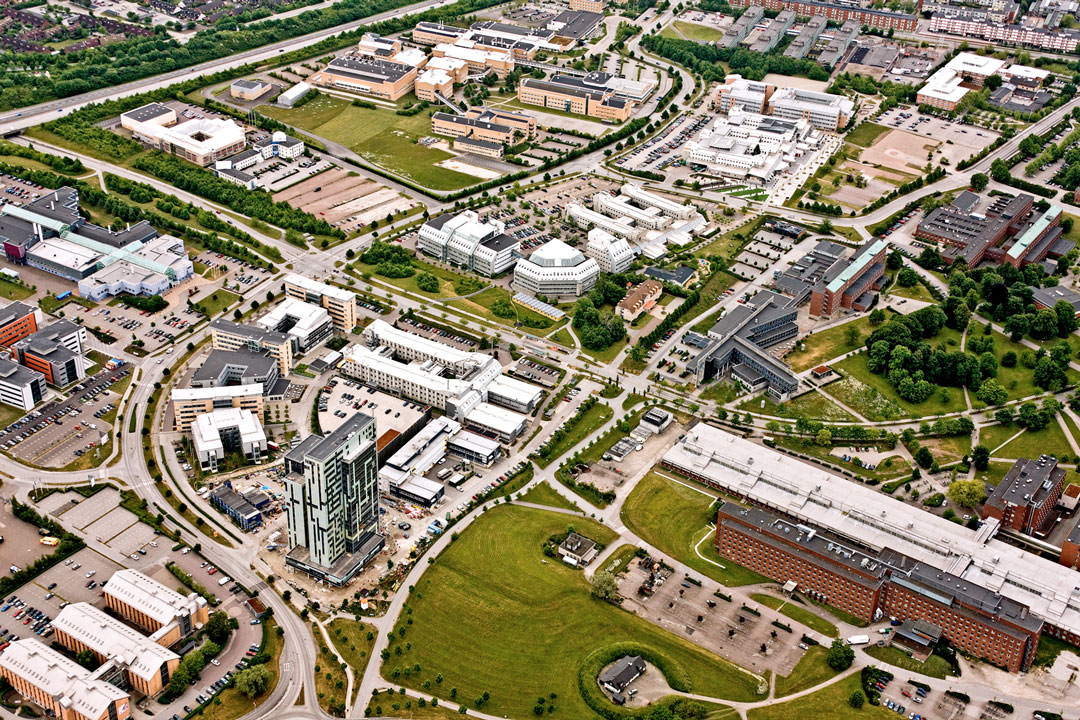 Address
Scheelevägen 15, 223 70 Lund
Building
Alfa 3 (Ideon Agora)
About Ideon
Ideon Science Park is one of the most exciting places in Europe, where the sharpest minds in the world meet to develop the future. Ideon has 35 years of history of supporting growing companies. Depending on where you are in the development of your business, we offer different kinds of support. You create the future – we'll take care of the rest!