We have several companies at Ideon offering Business support to your company, everything from Patent Protection, Business Law, Recruitment Services and Accounting to PR, Web Design and Printing services. At Ideon you also have access to services like Reception, IT support, Health services, Daycare, Gym and more. See all services here. There are also many companies and organisations at Ideon that supports companies in their growth, from startup to a big brand. Check out our support step by step here. 
Tips and guides from our Business Support Organisations
There are many things to think about as an entrepreneur and it is hard to be an expert at all of them. So we have asked our Business Support companies to share their knowledge, tips and guides on their area of expertise in order to make your life a little bit easier.
Do you have the right insurance when entering a new market? Do you know what to do in order to prepare for GDPR? This and much more is something our business support companies can help you with. 
Is there a topic you would like for us to highligt? Send an email to info@ideon.se and let us know!
In May 2018, the new general data protection regulation (GDPR) will enter into force. This might make you worried about what to do and where to start, but don't worry, Laurita Krisciunaite from Sällberg & Co has put together a checklist that you can follow to get an overview of the work you have in … Read More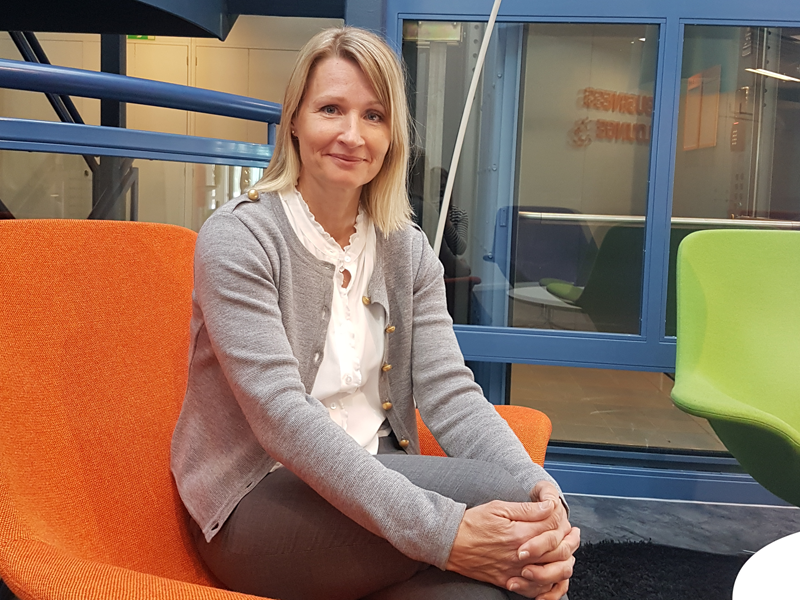 Annette Gustafsson is an Insurance Broker at AssuransSelector. They offer professionally negotiated insurance solutions, often in collaboration with London underwriters, based on global reinsurance plans that Swedish insurers usually cannot offer.  "I think development companies should review these three key points in terms of insurance," Annette says. She is the company's representative at Ideon, where … Read More
See all Ideon companies here
With over 400 companies, we are sure you'll find what you are looking for!