Zaplox was founded in 2010 at IDEON Science Park in Lund, Sweden, and the solution has been installed and in commercial use since 2011. With headquarters in Sweden and a subsidiary in North America, Zaplox offers flexible, customer-oriented support. We are a team of experienced people with a passion for helping hotels create a smooth and personalized guest experience with the support of cutting edge technology.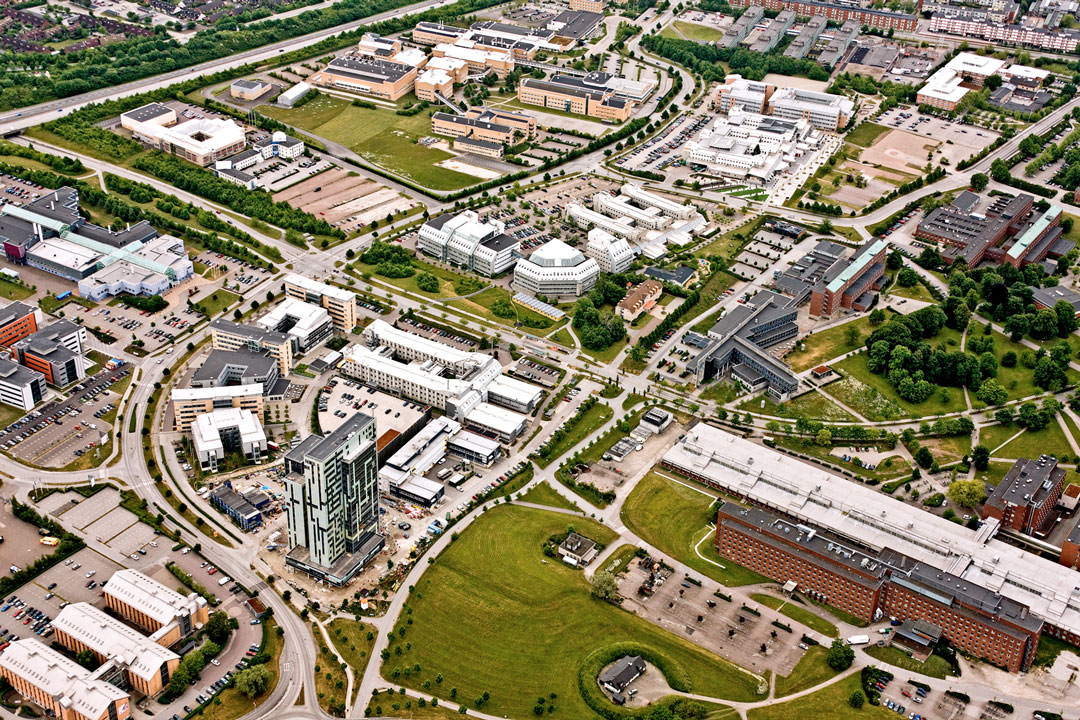 Address
Scheelevägen 27, 223 70 Lund
About Ideon
Ideon Science Park is one of the most exciting places in Europe, where the sharpest minds in the world meet to develop the future. Ideon has 35 years of history of supporting growing companies. Depending on where you are in the development of your business, we offer different kinds of support. You create the future – we'll take care of the rest!