WHERE SHARP MINDS CREATE THE FUTURE
Ideon Science Park is one of the most exciting places in Europe where the smartest minds in the World meet to develop the future.
SUPPORT STEP BY STEP
Depending on where you are in the development of your business, we offer different kinds of support,
what do you need?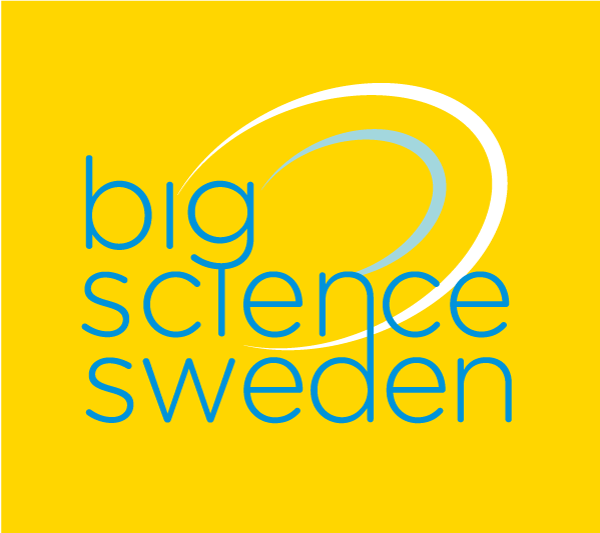 We meet up with Anna Hall, Program Director for Big Science Sweden, an organization that recently moved in to Ideon. Hello Anna, can you tell me about Big Science Sweden, who are you and what do you do? "Big Science Sweden is the official Swedish ILO-organization, helping Big Science facilities across the world find Swedish … Read More
Don't miss a thing! Sign up for Ideon News.