WHERE SHARP MINDS CREATE THE FUTURE
Ideon Science Park is one of the most exciting places in Europe where the smartest minds in the World meet to develop the future.
SUPPORT STEP BY STEP
Depending on where you are in the development of your business, we offer different kinds of support,
what do you need?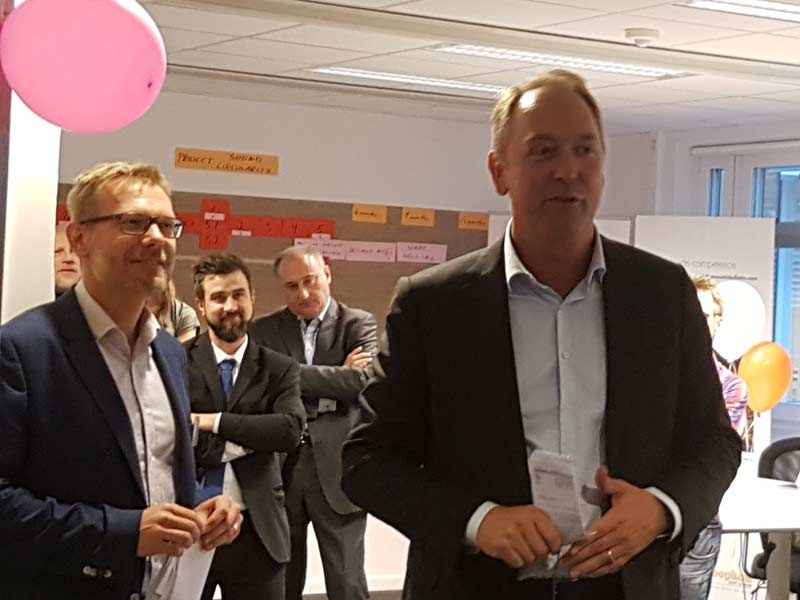 The collaborative corporate accelerator Beyond was officially opened on November 9. Mats Dunmar, Manager at Ideon Open, emphasized the importance of Beyond in terms of creating a critical mass to keep up the quality of innovation in his opening speech. Gabriel Grelte, Vice President R&D at Inwido AB,talked about their challenges in generating new ideas … Read More
Events Calendar
October 25 @ 09:00
-
December 27 @ 17:00
Don't miss a thing! Sign up for Ideon News.