WHERE SHARP MINDS CREATE THE FUTURE
Ideon Science Park is one of the most exciting places in Europe where the smartest minds in the World meet to develop the future.
SUPPORT STEP BY STEP
Depending on where you are in the development of your business, we offer different kinds of support,
what do you need?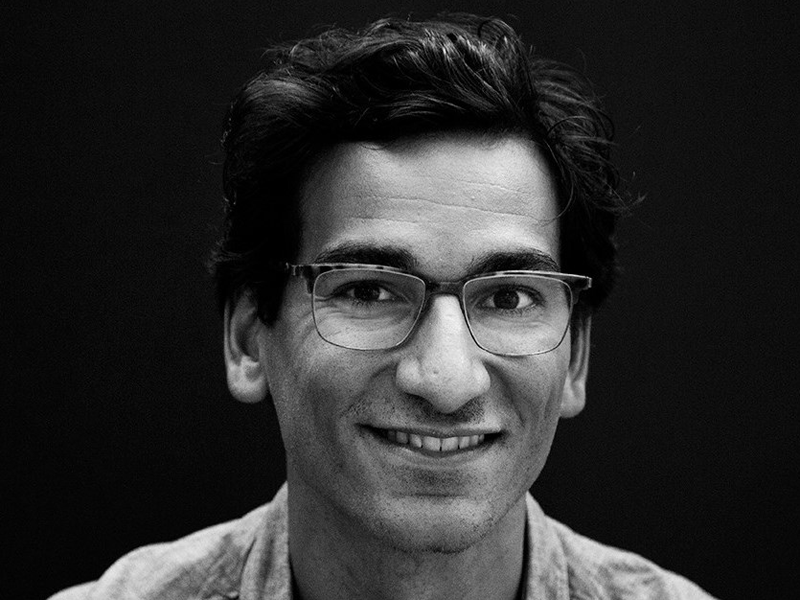 Next week, Najell takes over our Instagram account. Since they also celebrate five years this fall, we took the opportunity to have a chat with one of the founders, Niklas Najafi. You celebrate 5 years, how did you get started? – My brother had gotten his first child and one night, my wife and I were trying to … Read More
Events Calendar
October 23 @ 16:30
-
18:45
Don't miss a thing! Sign up for Ideon News.