Minimizing the stress:
Work permits! Housing! Schools! …these things need to be in place to ensure a good start when you move to Sweden. All our team members have lived abroad and have first-hand experience of what you are going through.
Honest and straightforward:
We want you to help you quickly grasp the basic dos and don'ts of everyday life here and smooth the pathway during the first exciting period after arrival.
Our consultants will accompany you in the different steps and give you full insight during the process.
Transparence and professionalism:
Our goal is to give you the best experience of our service. We are proud members of EuRA (European Relocation Association) and honor their ethics and rules of conduct.
We are also members of Worldwide ERC, the workforce mobility association for professionals who oversee, manage, or support U.S. domestic and international employee transfer.
With handling human capital comes great responsibility.
A few of our services and what we can help with is to find a home, schools/daycare, registration at the public authorities involved and visa processes. Cultural training, the set up of utilities, administration of invoices, move of furniture and import, repatriation and
departures are also some of our services.
Another important service is to help and take care of new potential employees and in connection with their interview introduce them to Sweden and the region. Give them/their family as much information as possible of how it is to live and work in Sweden, give them a good idea of how their life would look/be like if they were to move here. With this at hand it is easier for them to make a decision and accept the job offer.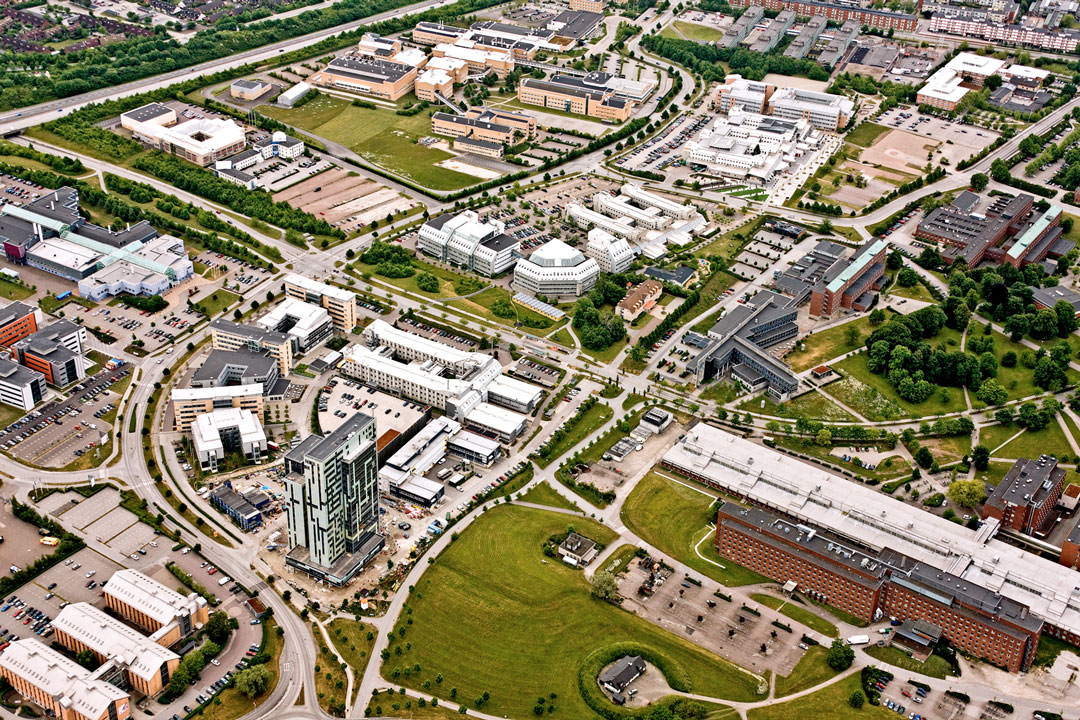 Address
Scheelevägen 17, 223 70 Lund
About Ideon
Ideon Science Park is one of the most exciting places in Europe, where the sharpest minds in the world meet to develop the future. Ideon has 35 years of history of supporting growing companies. Depending on where you are in the development of your business, we offer different kinds of support. You create the future – we'll take care of the rest!