Digital teaching tools are becoming much more common in school but few are scientifically tested. With the help of a new teaching game, the students at a school in Landskrona (Sweden) achieved to raise their math results from far below the national average, to high above – in just 6 months. This is an English translation from the original article by Lunds University. See original article (in Swedish) here > Scientific EdTech is a startup currently in the Ideon Science Park incubator called Ideon Innovation. Dammhagskolan in Landskrona tested the research-based game by letting students...
Read More
Stephan Müchler, CEO of Southern Chamber of Commerce, will take over as Chairman from Mats Lindoff. The Board also elected Anders Almgren and Christer Wallin from Lund Municipality, Linus Wiebe from LU Innovation and Leif Nyberin from the County Administrative...
READ MORE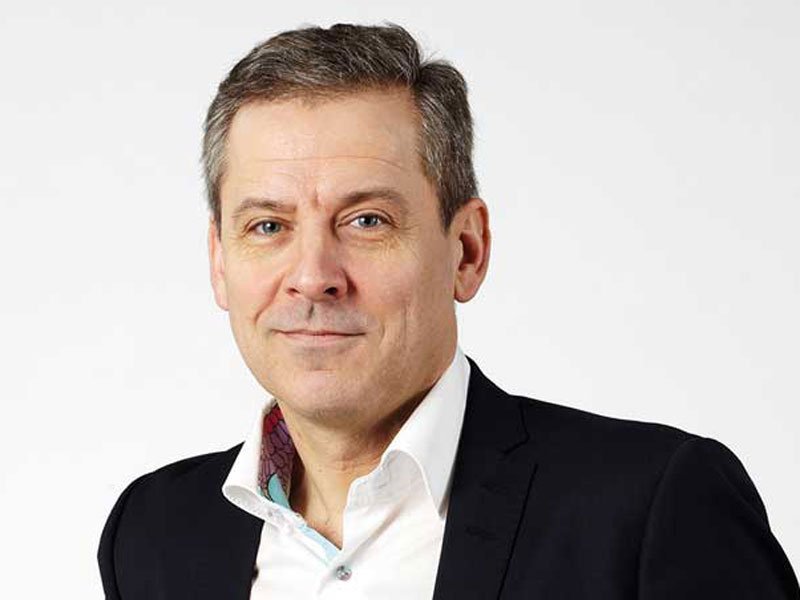 Ideon and Sven Tore Holm, the first CEO of Ideon Science Park, have been active in the program that Lund University has organized in cooperation with the Indonesian delegation. The Indonesian government and its universities want to learn how Ideon Science Park was...
READ MORE