We are a fast-growing independent charging operator that helps our society to convert to a fossil-free lifestyle, by making it easy to charge and drive an electric car. Niclas & Petra founded the company at the kitchen table in Stocksund, back in 2015, after many long discussions about the new fossil free society. Today, we are a leading independent charging operator with well over 6 000 smart charging points across the country.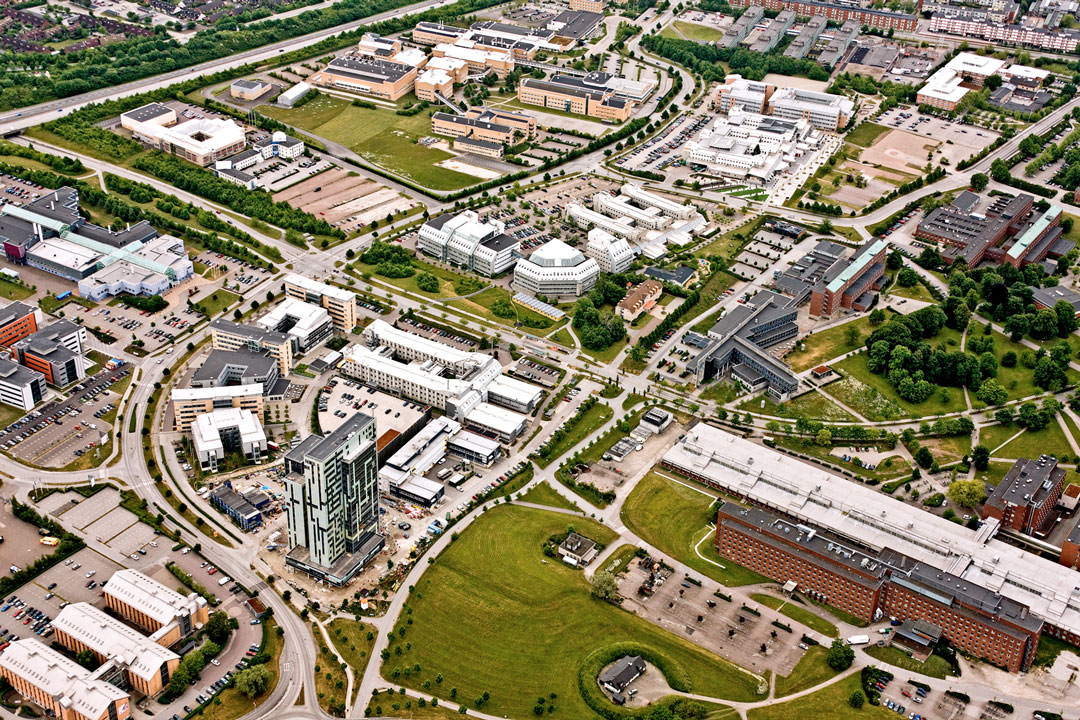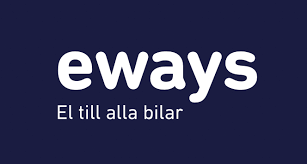 Address
Scheelevägen 18, 223 63 Lund
About Ideon
Ideon Science Park is one of the most exciting places in Europe, where the sharpest minds in the world meet to develop the future. Ideon has 35 years of history of supporting growing companies. Depending on where you are in the development of your business, we offer different kinds of support. You create the future – we'll take care of the rest!