Altair strengthens client innovation and decision-making through technology that optimizes the analysis, management and visualization of business and engineering information.
Altair's focus is to deliver solutions that allow our clients to rapidly experiment with their ideas by evaluating options and trade-offs in near-real time. As we continue to make significant investments in our core offerings and add innovative new technologies to our technology portfolio, we increase our ability to make Altair customers the most competitive in their respective industries.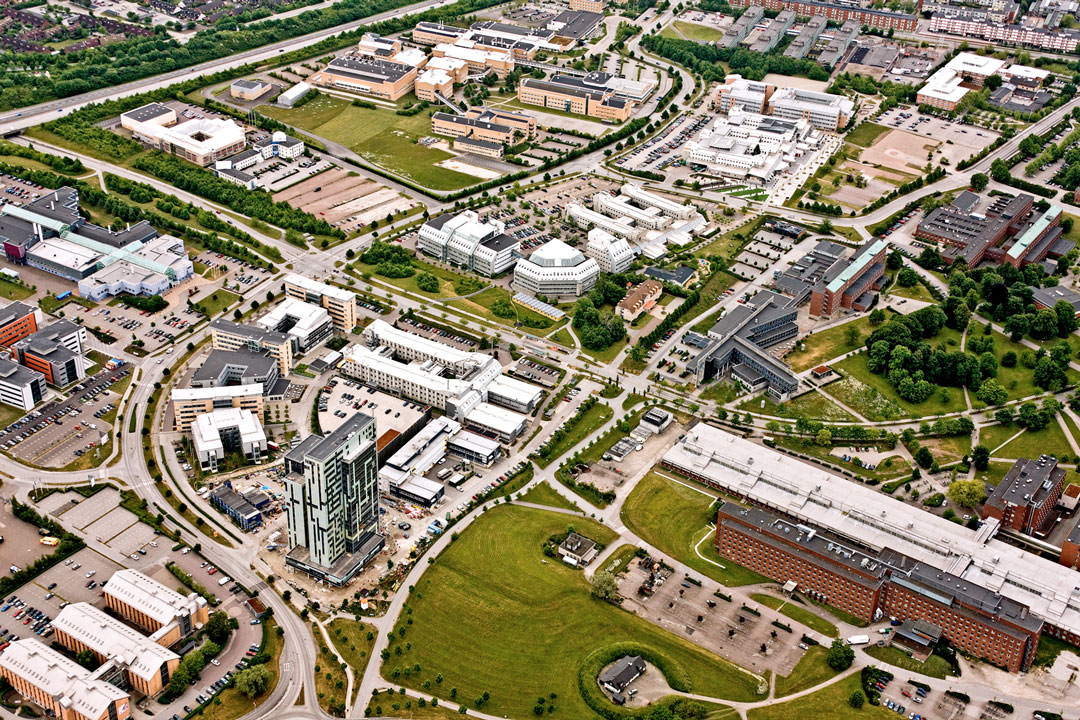 Address
Scheelevägen 27, 223 70 Lund
About Ideon
Ideon Science Park is one of the most exciting places in Europe, where the sharpest minds in the world meet to develop the future. Ideon has 35 years of history of supporting growing companies. Depending on where you are in the development of your business, we offer different kinds of support. You create the future – we'll take care of the rest!