Philips is a leading health technology company focused on improving people's health and enabling better outcomes across the health continuum – from healthy living and prevention, to diagnosis, treatment and home care.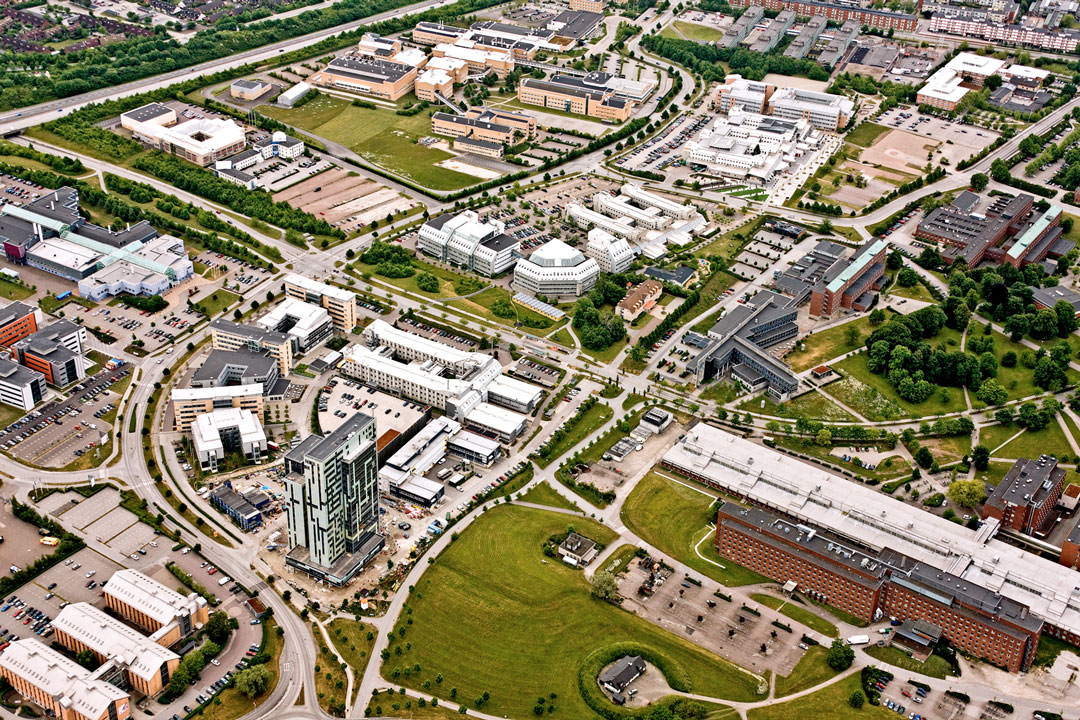 Address
Scheelevägen 17, 223 70 Lund
About Ideon
Ideon Science Park is one of the most exciting places in Europe, where the sharpest minds in the world meet to develop the future. Ideon has 35 years of history of supporting growing companies. Depending on where you are in the development of your business, we offer different kinds of support. You create the future – we'll take care of the rest!