We create future's automation solutions and results for our customers through courage, insight and dedication. We have the courage to see opportunities in strategic collaboration with Rockwell Automation and other suppliers as well as taking responsibility for the industry's knowledge level. Insight to work smoothly with customers and the market as well as dedication to deliver results through solutions.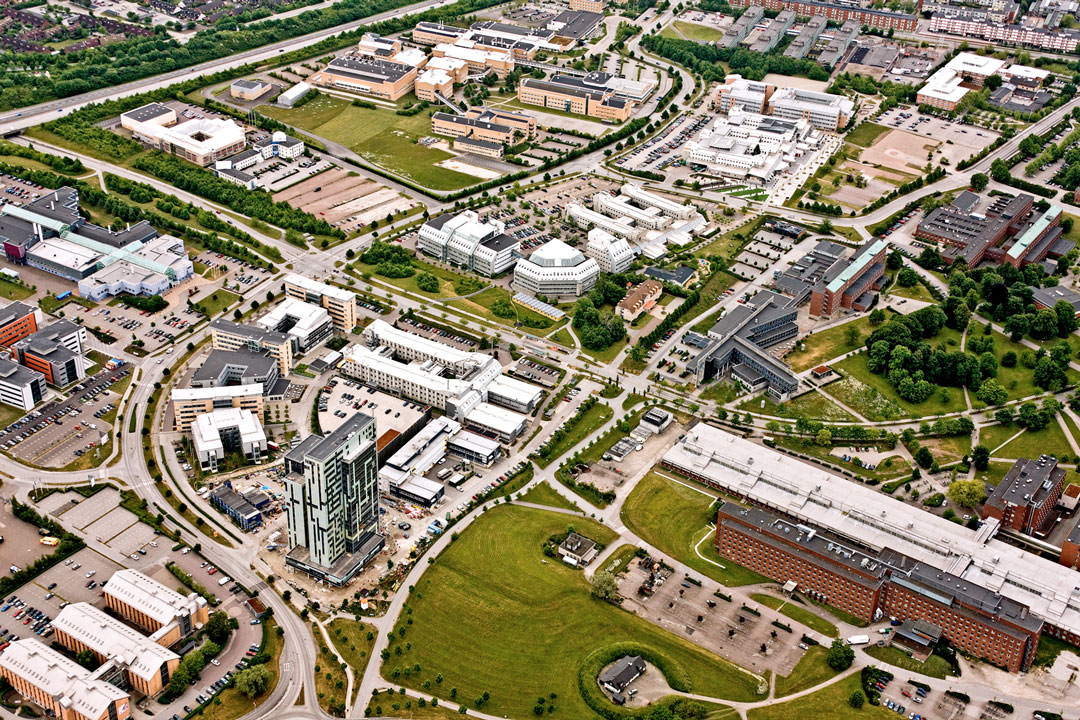 Address
Scheelevägen 17, 223 70 Lund
About Ideon
Ideon Science Park is one of the most exciting places in Europe, where the sharpest minds in the world meet to develop the future. Ideon has 35 years of history of supporting growing companies. Depending on where you are in the development of your business, we offer different kinds of support. You create the future – we'll take care of the rest!