EXINI Diagnostics AB was established in 1999 to commercialize AI methods for automated analysis of diagnostic images developed by a research group at Lund University. As a certified medical device manufacturer, EXINI has developed automated analysis platforms for cardiac, brain and bone scans. The company has always been innovative, developing web-based systems in the early 2000s. EXINIs most widely distributed platform is used to calculate the automated Bone Scan Index, which quantifies the bone tumor burden in patients with metastatic prostate cancer. This platform has been installed at about 1,000 hospitals worldwide. In 2015, EXINI was acquired by Progenics Pharmaceuticals Inc. for developing patient centric AI technologies for PSMA-targeted theranostic agents.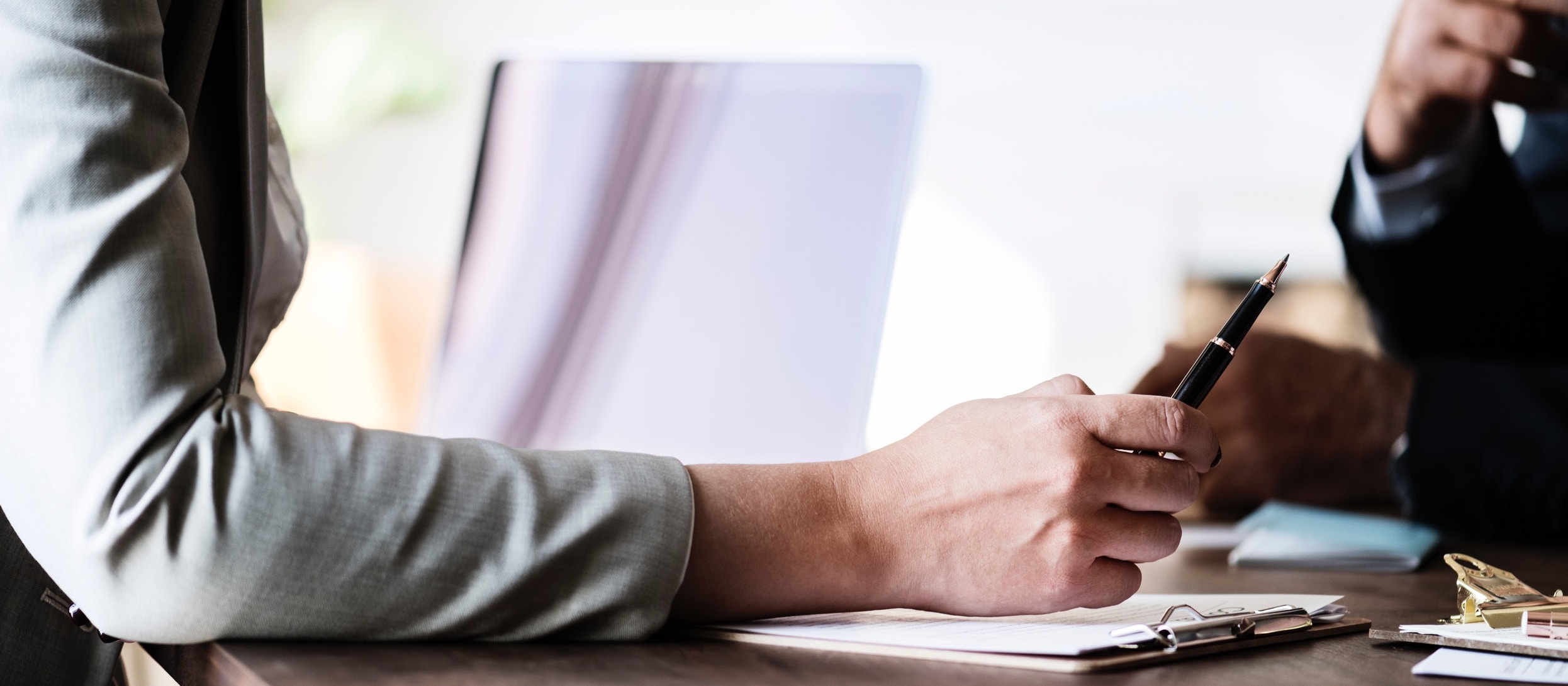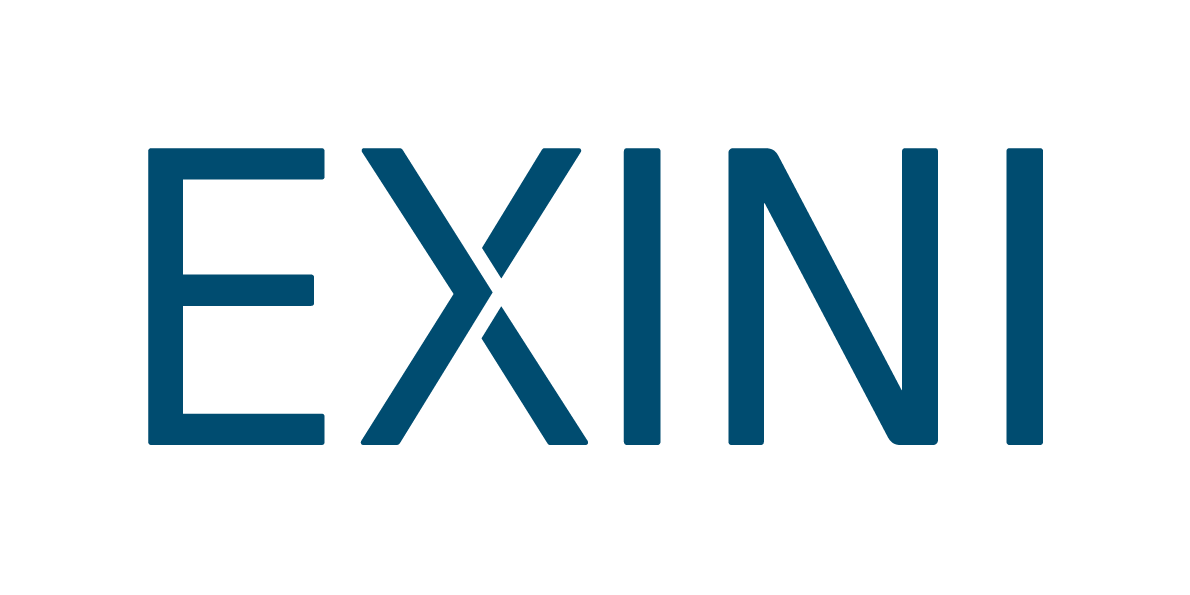 Address
Scheelevägen 27, 223 70 Lund
About Ideon
Ideon Science Park is one of the most exciting places in Europe, where the sharpest minds in the world meet to develop the future. Ideon has 35 years of history of supporting growing companies. Depending on where you are in the development of your business, we offer different kinds of support. You create the future – we'll take care of the rest!