SiB Solutions is a logtech company enabling flawless logistics. For companies transacting valuable goods, Our intelligent video and AI services provide superior visibility and insights. The unique combination of native logistics know-how and advanced technology, bundled into straightforward subscription services, provides an immediate ROI. Customers cut costs, improve margins, and strengthen their brand. It is good for business and for the environment.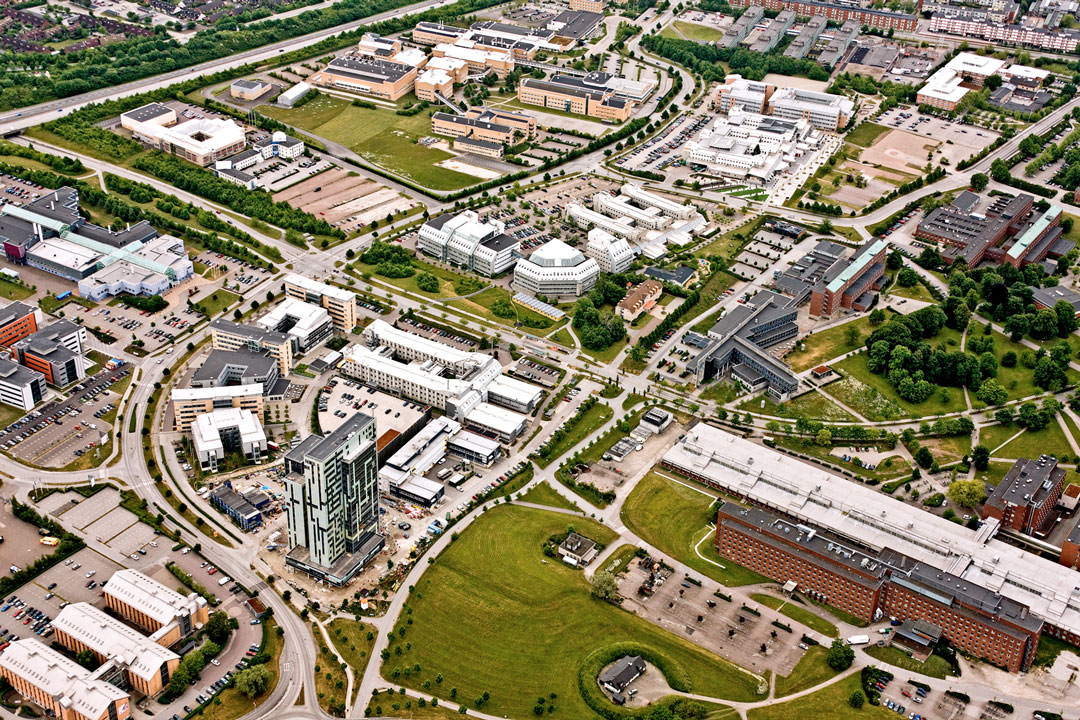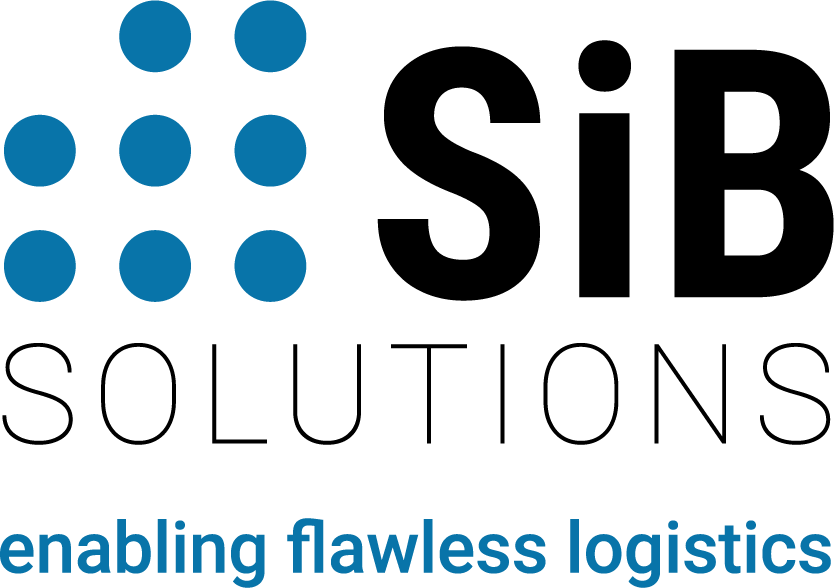 Address
Scheelevägen 15, 223 70 Lund
Building
Alfa 4 (Ideon Agora)
About Ideon
Ideon Science Park is one of the most exciting places in Europe, where the sharpest minds in the world meet to develop the future. Ideon has 35 years of history of supporting growing companies. Depending on where you are in the development of your business, we offer different kinds of support. You create the future – we'll take care of the rest!