Sensative is a rapidly-growing tech startup offering IoT solutions. As Internet connectivity gets embedded into almost everything we stayed focus on pioneering, developing and marketing solutions that represent elegant, simple-to-use and high-value tools for people. Like the out-of-sight, no-impact-on-home-aesthetics design of our acclaimed sensors. Or the intuitive, simple user experiences people gain via our Strips and Yggio softwares. So whether its a developer creating new IoT services powered by Yggio, integrators connecting us to a smart wireless network or a consumer using Strips to ensure his backdoor is closed Sensative solutions are all about ensuring more and more people enjoy rapid, simple and efficient interactions everyday. Want to discuss partnering possibilities? We make great coffee and would love to hear from you.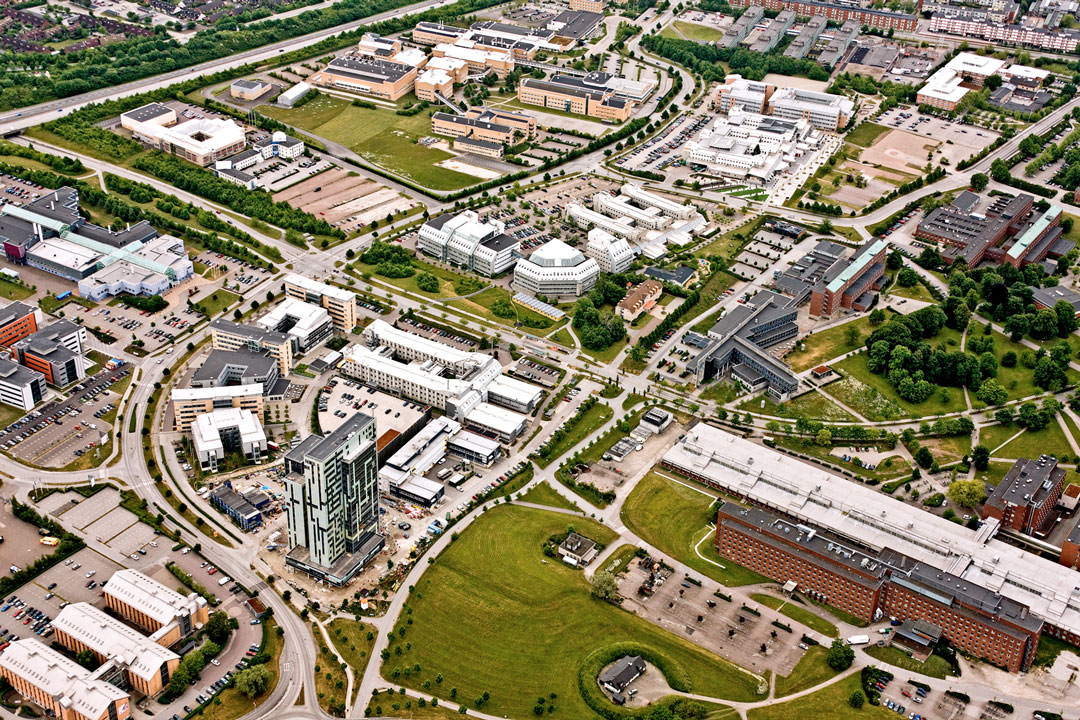 Address
Mobilvägen 10, 223 62 Lund
Building
Nya Vattentornet 2-NODE
About Ideon
Ideon Science Park is one of the most exciting places in Europe, where the sharpest minds in the world meet to develop the future. Ideon has 35 years of history of supporting growing companies. Depending on where you are in the development of your business, we offer different kinds of support. You create the future – we'll take care of the rest!