Bringing the oldest machine in the world, the bolt, into IoT and Industry 4.0. Strainlabs is a Swedish IndTech company enabling remote & automatic application monitoring through Internet of Bolts. Due to the wide use of bolted joints across industries, Strainlabs can provide valuable & actionable data to virtually any business, process or asset.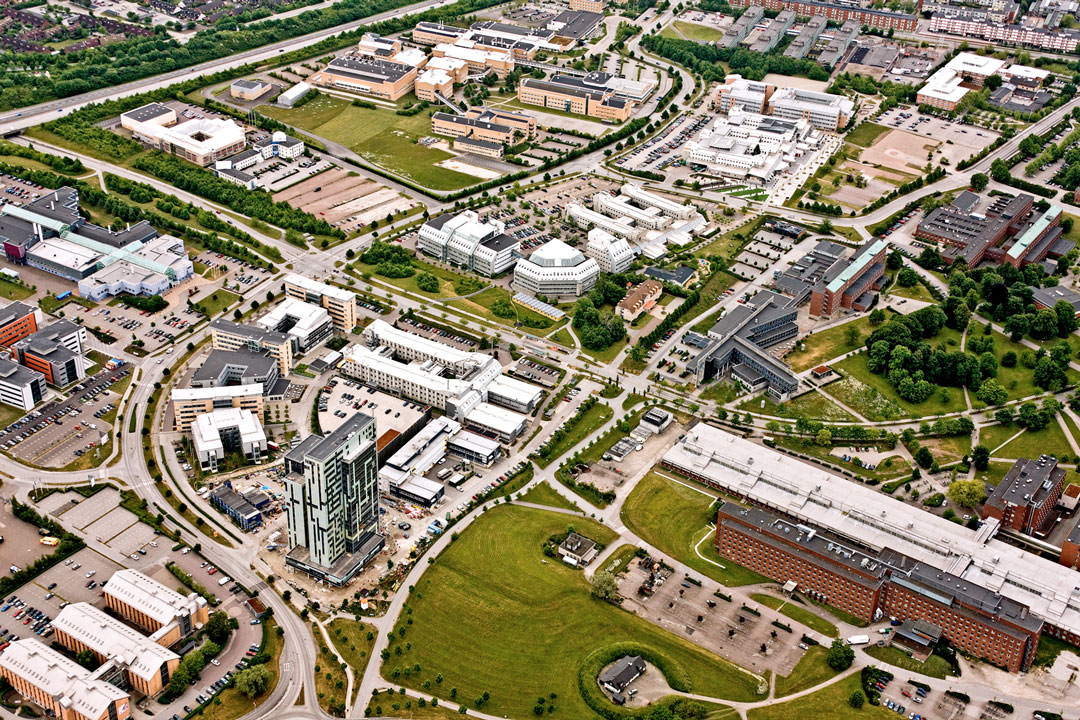 Address
Scheelevägen 17, 223 70 Lund
About Ideon
Ideon Science Park is one of the most exciting places in Europe, where the sharpest minds in the world meet to develop the future. Ideon has 35 years of history of supporting growing companies. Depending on where you are in the development of your business, we offer different kinds of support. You create the future – we'll take care of the rest!